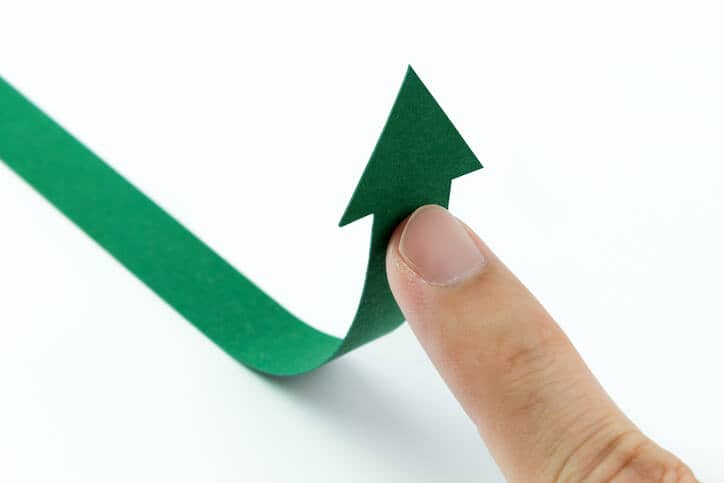 Say what you will about NV Energy's controversial stance against retail net-metering for rooftop solar, but the Nevada utility sure has embraced utility-scale renewable energy.
According to NV Energy, the company achieved a 22.2% renewable credit level in southern Nevada and a 26.6% level in northern Nevada in 2016 – marking the seventh year in a row that NV Energy has exceeded the state's renewable portfolio standard (RPS). The 2016 legislated requirement is 20%, based on total retail energy sales.
The company also announced that its customers now benefit from 43 separate renewable energy projects in Nevada, with four more utility-scale solar projects that are in the development or construction phase. With the recent shutdown of the coal-fueled Reid Gardner Generating Station, coal is now only used for approximately 6% of NV Energy's generation, with the majority of energy coming from Nevada-based natural gas power plants.
NV Energy says it is continuing to cut back on coal-fueled generating while increasing its renewable energy portfolio without raising rates. Customer rates today are at levels similar to rates in 2007.
Most of NV Energy's renewable energy portfolio credits comes from geothermal resources, but the utility notes solar resources now represent nearly one-third of the total renewable energy resources.
Today, NV Energy customers are served by 19 geothermal energy plants, 14 utility-scale solar fields, six hydro projects, five biomass or methane projects, and one wind farm. In total, these projects represent more than 1.46 GW of nameplate renewable energy capacity. If all were operating at the same time, they would generate enough energy to serve more than 875,000 typical homes in Nevada, according to the company.
Four large-scale solar projects from previously awarded long-term contracts are in the development or construction phase. They include the 100 MW Switch Station 1 and the 79 MW Switch Station 2, which are both located north of Las Vegas and slated to be operational this year. The 100 MW Techren Solar Energy Project in Boulder City is in the construction stage and expected to be operational in 2018, and the 200 MW Techren Solar Energy Project 2 is pending regulatory approval.
State RPS policies have proven to be major drivers of renewable energy development across the U.S., with utilities often meeting or exceeding their mandated goals. According to DSIRE, a government-funded project operated by the N.C. Clean Energy Technology Center, 29 states and the District of Columbia currently have an RPS.