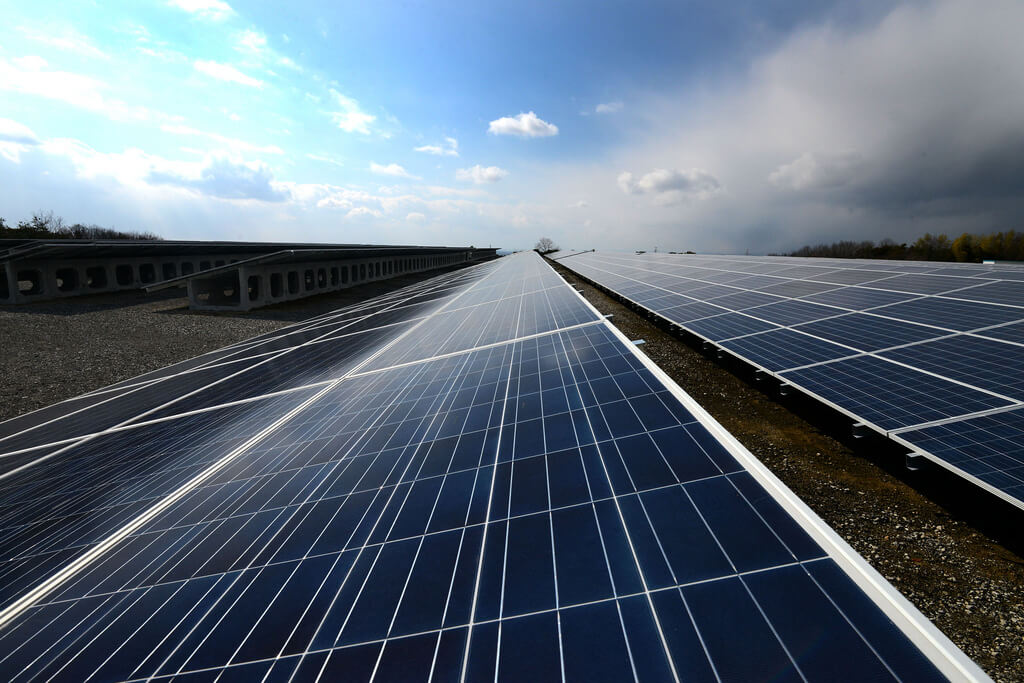 The New York State Energy Research and Development Authority and EnterSolar have announced the completion of the largest state-supported solar installation in the Consolidated Edison service territory in Armonk, N.Y. The 2.7 MW solar installation at Swiss Re Americas' headquarters will help the state meet Gov. Andrew M. Cuomo's Clean Energy Standard requiring 50% of the state's electricity to come from renewable energy sources by 2030.
The Swiss Re ground-mounted solar array comprises 7,720 solar panels installed across 10 acres of previously unused land on the company's North American headquarters campus and will generate more than 60% of the annual energy consumption of the facility.
On an annual basis, the project will generate over 3.6 million kWh, enough to power more than 375 homes in a year, and will help avoid more than 4.5 million pounds of carbon emissions per year.
The project was supported through NY-Sun, Cuomo's $1 billion initiative to advance the scale-up of solar and move the state closer to having a sustainable, self-sufficient solar industry.