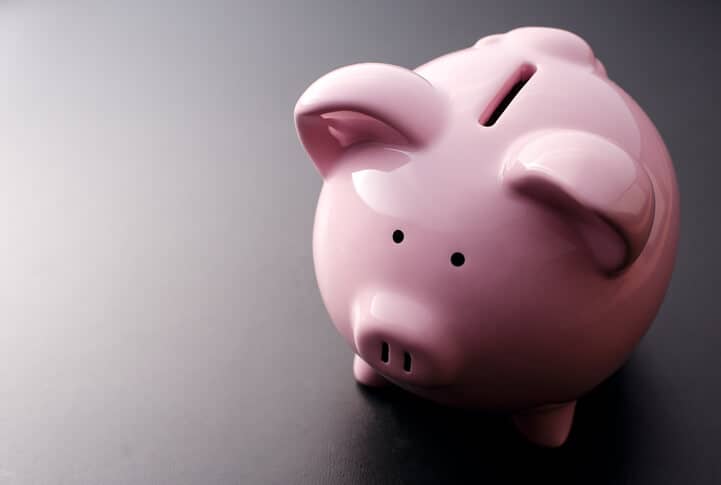 Omnidian, a U.S. solar asset management firm providing third-party performance guarantees for residential rooftop systems, recently raised $5.1 million in venture capital (VC) funding.
The Seattle-based company says it closed an oversubscribed $5.1 million series seed round led by Congruent Ventures, an early-stage venture firm that backs companies in the sustainability ecosystem. Other participants include City Light Capital, Blue Bear Capital, Energy Foundry, Ekistic Ventures, and Avista Development, a wholly-owned, non-regulated subsidiary of Avista Corp.
According to Omnidian, its performance guarantee is available for owners of individual home solar systems through channel partners, such as lenders and installers. It is also available for financial institutions, such as funds and third-party owners, that manage large portfolios of residential solar assets. Omnidian says its performance guarantee includes 24/7 continuous monitoring, proactive service alerts and 100%-covered hardware and software through a nationwide network of field service professionals, as well as a 100% guarantee of promised energy; otherwise, plan owners will be reimbursed for energy loss.
Omnidian says its proprietary technology integrates with all major third-party monitoring platforms and identifies underperforming assets requiring field service dispatch. The firm partners with a nationwide network of pre-certified field technicians and says its performance guarantee transfers solar energy production risk away from the asset owner.
"Residential PV systems are often backed by narrowly tailored warranties that cover defective equipment," says Mark Liffmann, Omnidian's CEO and founder. "But at the end of the day, owners of residential solar – whether it is an asset manager overseeing thousands of systems or an individual homeowner trying to save on electric bills – want the assurance that their investment will perform as promised. By shielding the owners of residential solar systems from the performance risk, Omnidian is providing the solution that gives owners true peace of mind."
Liffmann adds, "Transferring performance risk will allow solar businesses to free up vital capital for growing their business and give customers the assurance that their investment will perform as promised without having to personally monitor their solar system."
Today, Omnidian supports Fortune 1000 clients and other third-party owners of leased solar portfolios. The firm claims it is currently managing tens of thousands of systems, having doubled its assets under management in September alone, and is the backup servicing firm for even more systems. 
"Performance guarantees for residential solar energy present a major opportunity to create value for asset owners and help drive the next wave of growth in the residential solar market," says Abe Yokell, co-founder and managing partner of Congruent Ventures, which led the recent VC funding round. "We see Omnidian as best positioned to seize this opportunity due to the extensive industry experience of the executive team, as well as the state-of-the-art technology they've developed in a short period of time."
Looking longer term, Omnidian says it also sees an opportunity to be a performance assurance company of choice for the growing Internet of Things (IoT) market.