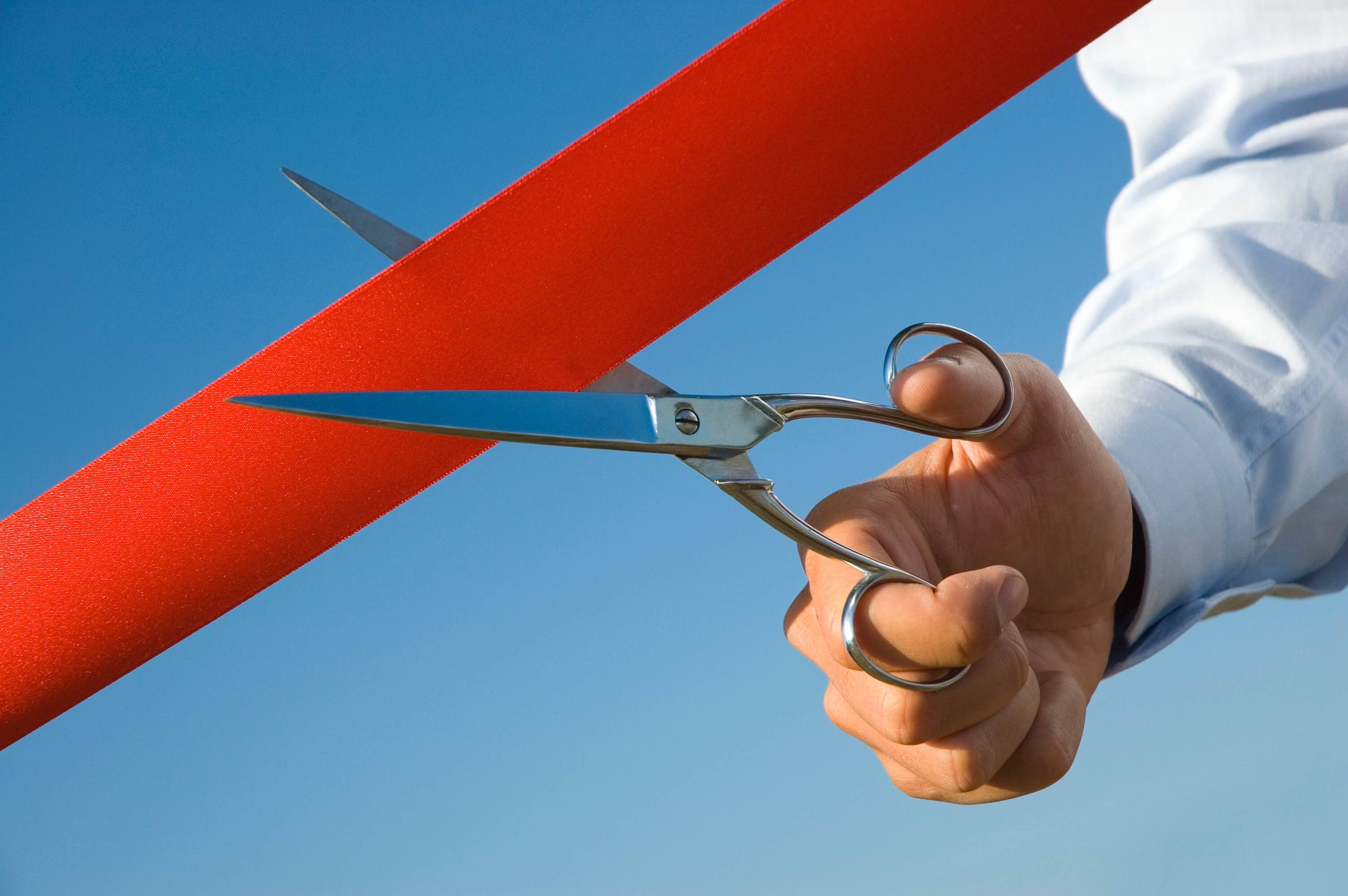 At a ribbon-cutting event today, SunPower Corp., the U.S. Air Force Civil Engineer Center, the Vandenberg Air Force Base and the Defense Logistics Agency Energy celebrated the operations of a 28 MW solar PV system at Vandenberg Air Force Base near Lompoc, Calif.
The power generated by the system is expected to meet about 35% of the base's energy needs, estimates SunPower. The base will purchase electricity under a 25-year power purchase agreement, and the Air Force will retain all of the associated environmental credits.
"Access to reliable, resilient electricity to meet operational needs is a priority for the U.S. Air Force, and this solar project enables us to increase our own energy security at Vandenberg with competitively priced, dependable solar energy from SunPower," comments Ken Domako, chief of portfolio optimization at Vandenberg Air Force Base.
Alabama-based Regions Bank provided the capital required for the solar project, eliminating the need for capital expenditures by the Air Force. Cornerstone Financial Advisors LLC served as financial advisor to Regions Bank on this transaction.
The on-site system is the largest Air Force solar project for which the Air Force consumes all of the energy produced, claims SunPower. The system is expected to provide 54,500 MWh of energy annually.
The project features SunPower Oasis power plant technology, which is a fully integrated, modular solar power block system engineered for rapid deployment and land-use optimization. The Vandenberg system is generating solar electricity from land that has gone unused for over decade; it is a former Air Force housing site.
"Our government customers clearly understand the environmental and economic value in transitioning from traditional to renewable energy sources, and SunPower is pleased to support the U.S. Air Force's progress with our high-performing solar technology," states Nam Nguyen, SunPower's executive vice president of commercial solar. "With a SunPower system designed to cost-effectively maximize power generation, Vandenberg can expect to see energy savings for decades."
SunPower notes it has deployed solar power systems at military facilities nationwide, including more than 28 MW at Nellis Air Force Base in Nevada; 10 MW of solar and 1 MW of energy storage at the U.S. Army's Redstone Arsenal in Alabama; 13.78 MW at Naval Air Weapons Station China Lake; and 5.6 MW at the Air Force Academy in Colorado Springs.