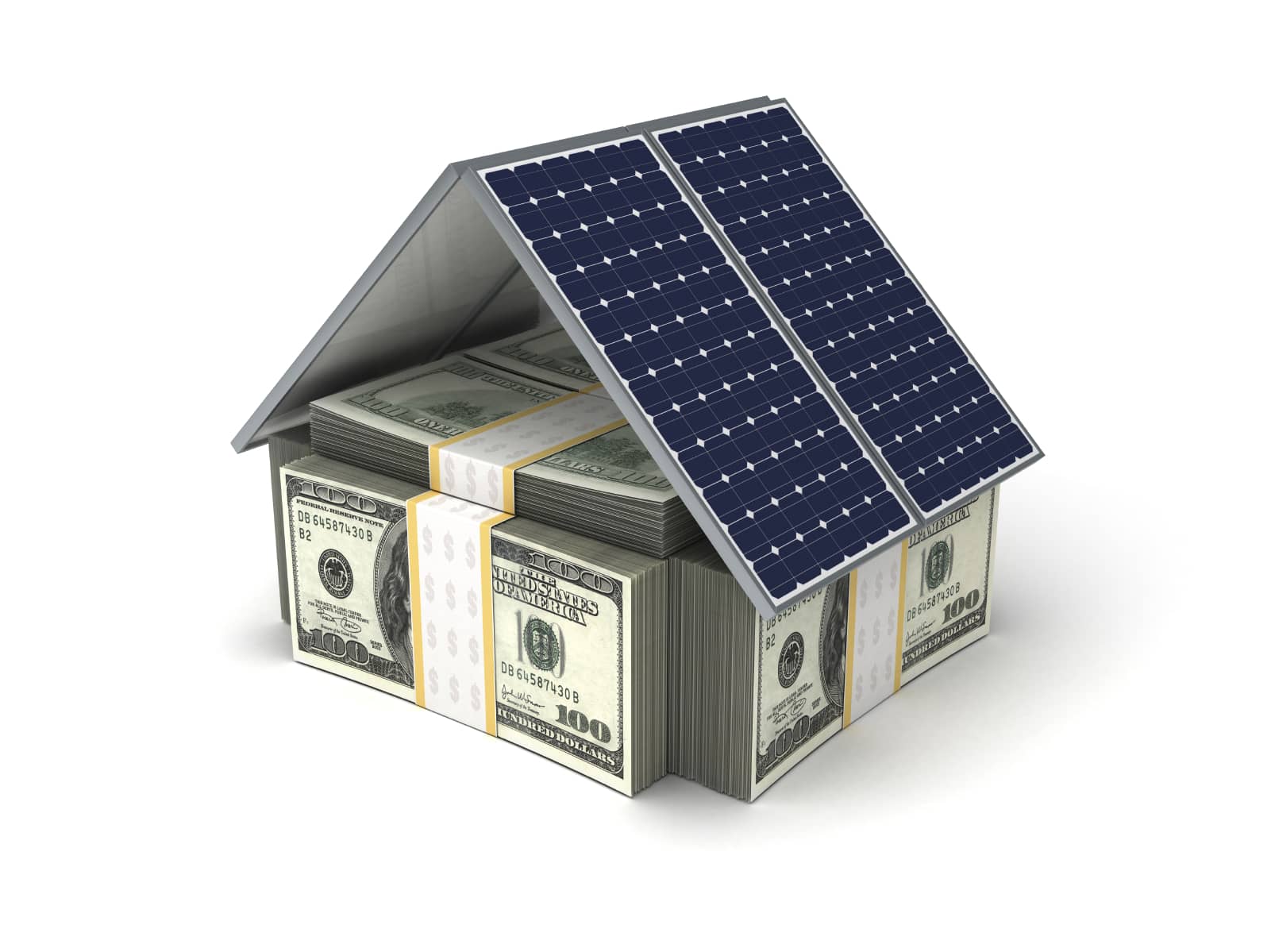 OneRoof Energy Inc., a residential solar services provider and wholly owned subsidiary of OneRoof Energy Group Inc., says certain of its affiliates have signed a $50 million construction loan facility with Black Coral Capital LLC, a current investor in the company. In addition, Black Coral has funded $9.05 million of working capital to the company, in the form of secured non-convertible notes.
David Field, president and CEO of OneRoof, says the funds borrowed under the facility will be used to finance construction of new solar projects for the company's Solar 2.0 national growth strategy.
"This new round of financing from Black Coral will support our Solar 2.0 strategy to partner with leading energy retail providers, home services providers and other sales partners that are already selling a key product or service to homeowners, thereby reducing our customer acquisition costs across the board," comments Field. "We are pleased to be working with Black Coral, which continues to be immensely important to the company's growth and helping bring the benefits of environmentally sensitive renewable energy to new markets throughout the U.S."
Black Coral has loaned an initial tranche of $36.55 million under the facility, and subsequent tranches may be funded from time to time, subject to the terms and conditions of the facility. Principal and interest on the facility will mature and be payable on May 31, 2018, and interest will accrue on borrowed funds at a fixed rate of 6% per annum.
Subject to the prior approval of the TSX Venture Exchange, the facility will be secured by certain solar project assets that are not otherwise pledged under the company's other secured loan facilities. The facility requires that the borrowers use the net proceeds of any equity issuances and asset sales in excess of $100,000 to pay all accrued and unpaid interest and outstanding principal under the facility. Amounts borrowed under the facility will be used to finance the construction of solar projects.
The company also announced that it has agreed to a financing totaling $9.05 million, consisting of secured non-convertible notes issued to Black Coral. The notes are secured by the assets of the company that are not otherwise pledged under project financings. The available assets are already pledged as security under the company's senior credit agreements, as well as the agreements governing the company's subordinated convertible and non-convertible notes. The notes are subject to the same terms and conditions as the company's outstanding subordinated non-convertible notes. Proceeds from the notes will be used for general working capital purposes.