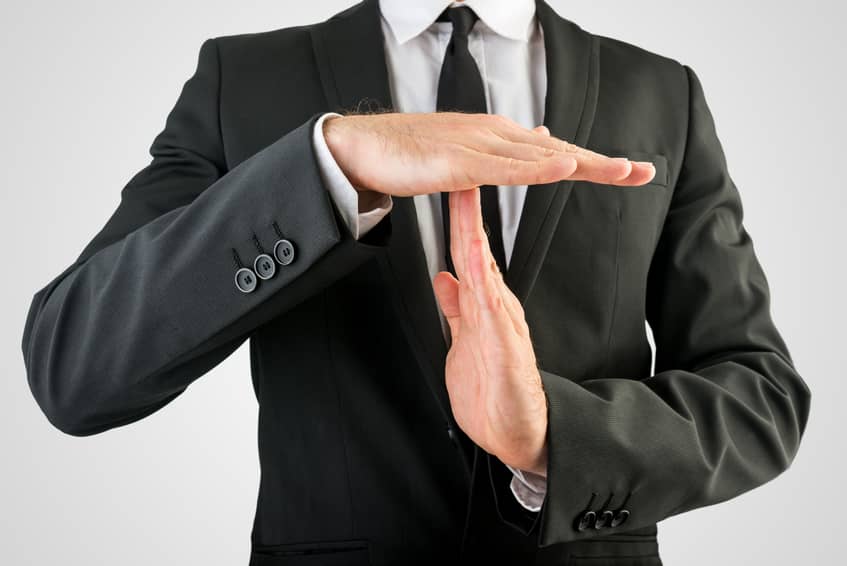 The government of Ontario says it is immediately suspending the second round of its Large Renewable Procurement (LRP) process and the Energy-from-Waste Standard Offer Program, effectively halting the procurement of over 1 GW of wind, solar, hydroelectric, bioenergy and energy-from-waste projects.
According to the province, this decision is expected to save up to C$3.8 billion in electricity system costs relative to Ontario's 2013 Long-Term Energy Plan (LTEP) forecast. Individually, this would save the typical residential electricity consumer an average of approximately C$2.45 per month on his or her electricity bill, relative to previous forecasts.
On Sept. 1, the province's Independent Electricity System Operator (IESO) provided the minister of energy with the Ontario Planning Outlook, an independent report analyzing a variety of planning scenarios for the future of Ontario's energy system. The IESO has advised that Ontario will benefit from a robust supply of electricity over the coming decade to meet projected demand. No additional greenhouse-gas (GHG) emissions are being added to the electricity grid, according to the province.
Informed by the Ontario Planning Outlook, consultations and engagements will begin this fall with consumers, businesses, energy stakeholders and indigenous partners regarding the development of a new LTEP, which is scheduled to be released in 2017. As part of this plan, Ontario says it remains committed to an affordable, clean and reliable electricity system, including renewables.
In supporting clean energy development, Ontario says it has attracted billions of dollars in private-sector investment and generated over 42,000 jobs in the clean technology sector. The province has about 18 GW of wind, solar, bioenergy and hydroelectric energy contracted or online, and the electricity supply is now over 90% emissions-free.
In fact, the province says Ontario is home to more than 99% of all installed solar PV capacity in Canada, and the province successfully eliminated coal-fired electricity generation in 2014.
According to the province, responsible management of Ontario's electricity system is part of the government's economic plan to build Ontario up and deliver on its No. 1 priority to grow the economy and create jobs.
"Over the course of the last decade, Ontario has rebuilt our electricity system and secured a strong supply of clean power," said Ontario Energy Minister Glenn Thibeault. "Our decision to suspend these procurements is not one we take lightly. As we prepare for a renewed LTEP, we will continue to plan for our future and ensure Ontario benefits from clean, reliable and affordable power for decades to come."
Nonetheless, the Canadian Solar Industries Association (CanSIA) says it is disappointed and believes the decision will have significant ramifications for Ontario.
In a statement, John Gorman, president and CEO of CanSIA, said the decision "represents a significant back-step from previously committed renewables procurement in the province that we believe will be required to deal with supply and GHG emission risks, such as delayed nuclear refurbishment schedules, unmet conservation targets, or increased demand as a result of electrification to meet the province's climate change targets. Canceling or delaying the procurement of renewable electricity could leave Ontario unprepared to effectively deal with these risks cost-effectively and without increasing electricity sector GHG emissions."
Gorman added, "CanSIA remains hopeful that the upcoming LTEP process will provide further opportunities for the industry. Both the ministers of energy and environment and climate change have received mandate letters which include a strong focus for reducing electricity-sector GHG emissions even under high electrification scenarios, encouraging the growth of renewables, and making Ontario one of the most cost-effective North American jurisdictions for installing solar panels. Through the LTEP, CanSIA will be advocating for the Ministry of Energy to adopt policies that encourage greater consumer choice in the adoption of energy solutions to meet communities' power needs and GHG-reduction targets."