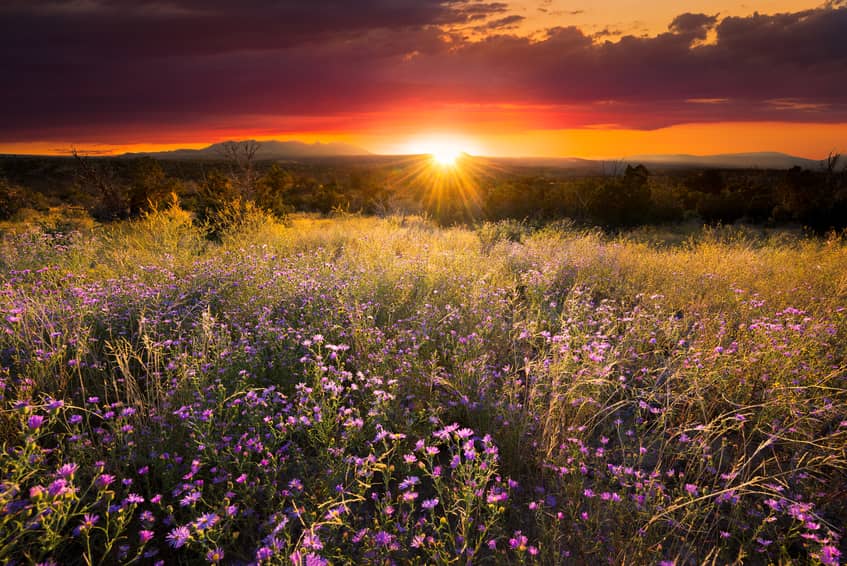 Open Energy, a provider of debt financing solutions for commercial solar projects, has closed on a project financing loan for a New Mexico solar facility with an affiliate of Guzman Energy, a Coral Gables, Fla.-based specialty energy company that finances, trades and operates energy assets across North America.
According to Open Energy, the loan provides project financing for a ground-mount solar facility that will generate 1.2 MW of electricity for the city of Aztec, N.M., which has a population of approximately 6,500.
The solar facility was constructed on an eight-acre parcel of undeveloped land and is expected to generate approximately 8% of Aztec's electricity.
"The City of Aztec is helping to drive New Mexico's renewable energy portfolio standard of 10 percent renewables by 2020 for rural electric cooperatives," says Graham Smith, CEO of Open Energy. "We will continue to work with firms like Guzman to enable the non-residential solar market to flourish across the United States."
Open Energy says this project is part of Guzman's seven-year agreement with Aztec to be the city's primary wholesale power provider.
"Open Energy is providing capital for Aztec to reap the benefits of renewable energy while also lowering electricity rates for its residents," says Ruslan Magdeev, head of investment banking and capital markets at Guzman Energy. "We are helping the city's residents save on their electricity bills and will facilitate Aztec's purchase and ownership of the solar facility when the contract ends in 2023."