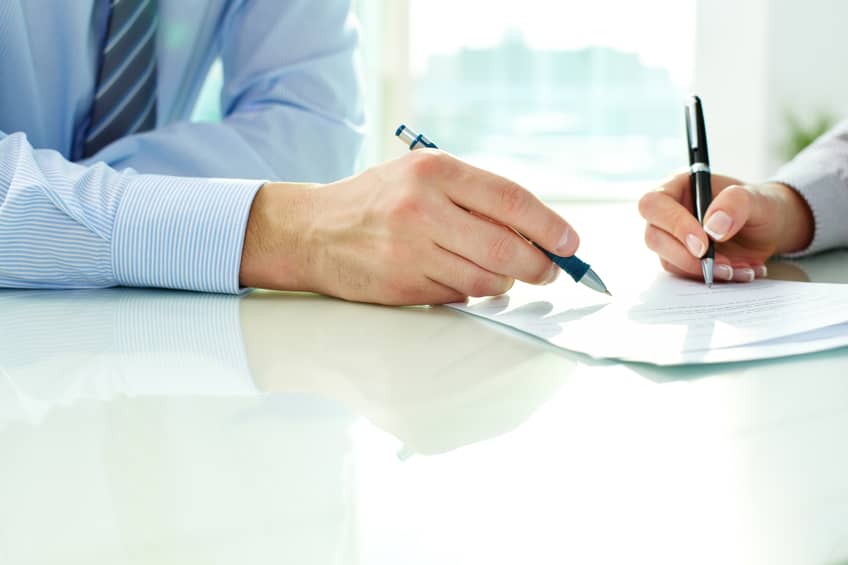 Solar developer Origis Energy USA and the Reedy Creek Improvement District have announced a power purchase agreement (PPA) for a 50 MW-AC solar facility to be constructed in Orange County, Fla. Once complete, the project is expected to generate approximately 120,000 MWh of power each year and provide clean energy to the Reedy Creek Improvement District.
"We're excited to begin work on a new solar facility as part of our ongoing responsibility to oversee land use and environmental protections within the district," says John Classe, district administrator of the Reedy Creek Improvement District. "This project will significantly enhance our renewable energy abilities and create new environmental opportunities in the future."
Origis Energy will develop, build and own the project, which will be located on approximately 270 acres and connect to the Reedy Creek Improvement District power distribution system. Origis Energy says its design calls for the use of single-axis tracking technology and approximately 518,000 solar modules. The project will create up to 300 jobs during construction, which is anticipated to start by late spring and be completed by year-end, the company adds.
"We are honored to assist the Reedy Creek Improvement District leadership team realize their vision for the use of utility-scale clean energy," says Johan Vanhee, managing director of operations and business development at Origis Energy. "Florida is our company's home state, as well. We commend the Reedy Creek Improvement District on the deployment of more solar energy in the Sunshine State."