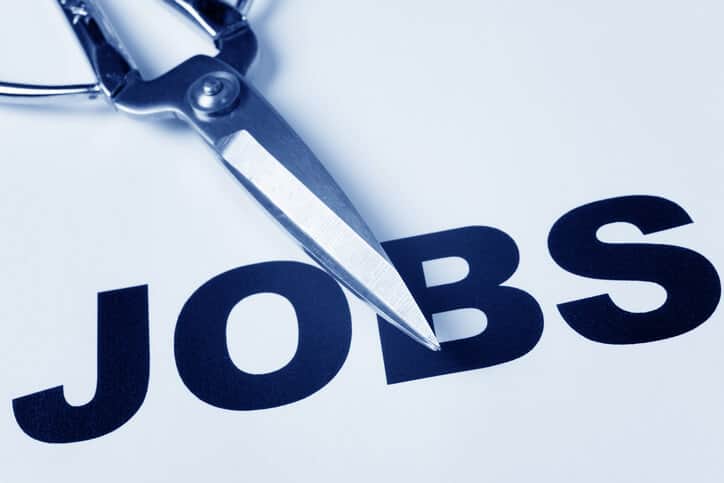 Renovate America, a California-based Property Assessed Clean Energy (PACE) provider, has announced restructuring and productivity initiatives, which include a staff reduction of 100 employees.
In a press release, the company says the initiatives are designed to simplify and improve business processes, reduce its expense base, and focus the company on maintaining its position in the PACE market space. The announcements reflect swift actions by Renovate America's new CEO Roy Guthrie and the company's leadership team.
"After the successful effort we supported and endorsed this year to require in law strong new consumer protections for PACE in California, Renovate America is rapidly implementing a more advanced PACE product," says Guthrie. "Our number-one priority is delivering the most trusted and best PACE financing for our customers, partners and investors. Executed properly, this will enable us to continue to refine our multi-product and consumer-oriented platforms, positioning us for home improvement market share growth and expansion in the years to come."
This restructuring includes a staff reduction of 100, including 76 in San Diego. The company says the restructuring will consolidate some corporate functions – and follows the transition from company founder JP McNeill to Guthrie as CEO earlier this month to complete a new leadership team, the successful drive for PACE regulation and consumer protections signed into California law this month by Gov. Jerry Brown, and the creation of a Contractor Quality Rating system.
Renovate America says it will also continue working with consumer advocates, clean energy supporters, and local governments in Florida and Missouri to help pursue PACE consumer protections in those markets in 2018, as well as to expand product eligibility in Florida to add flood mitigation projects to its financing of wind mitigation, storm resiliency, and energy efficiency and renewable energy.