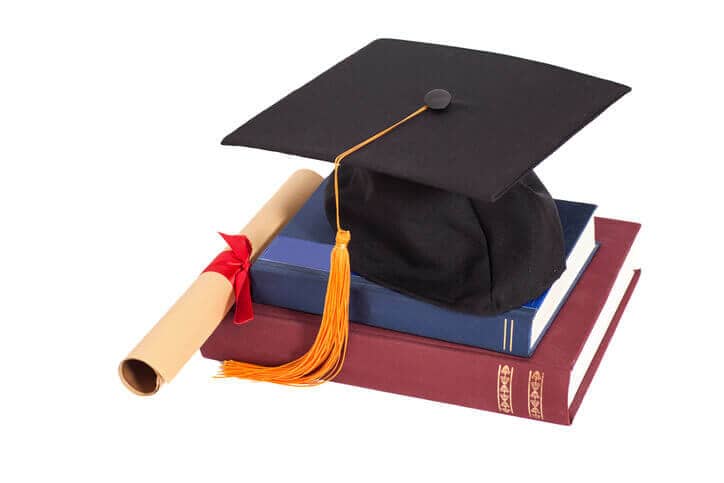 Alterra Power Corp. and Inovateus Solar LLC have announced commercial operations of the 11 MW Spartan solar project, which the partners say is located above 45 acres of carports at the Michigan State University campus in East Lansing, Mich., covering over 4,500 parking spaces.
Separately, the project's $19.8 million construction loan was retired on Dec. 22 via a $10.2 million 10-year term loan and a $9.7 million tax equity investment, both provided by 1st Source Bank, a subsidiary of 1st Source Corp. Under an agreement with Inovateus, Alterra now holds a 100% sponsor equity interest in the project.
Alterra will manage the project, which sells 100% of its power under a 25-year agreement with the Michigan State University board of trustees. Inovateus managed the construction of the project and will also provide operations and maintenance services under a long-term contract.
Jon Schintler, vice president of project finance and development, at Alterra, says, "We're pleased to complete this project within 2017 – with tremendous thanks to our partners at Michigan State University, 1st Source and Inovateus. We're looking forward to further growth of our U.S. solar business and many successful years delivering clean power to MSU."
"We're excited to reach commercial operations at this project, a culmination of hard work by our entire team and each of our partners," adds TJ Kanczuzewski, president of Inovateus.
Back in March, Wolfgang Bauer, a University Distinguished Professor in physics who assisted with the project, said, "The obvious advantage of this project for our students, faculty and staff is cleaner air due to the emissions-free generation of electricity. However, there are significant other benefits, such as reducing the university's utility costs over time. This, in the end, will have a direct effect on keeping tuition rates as low as possible."