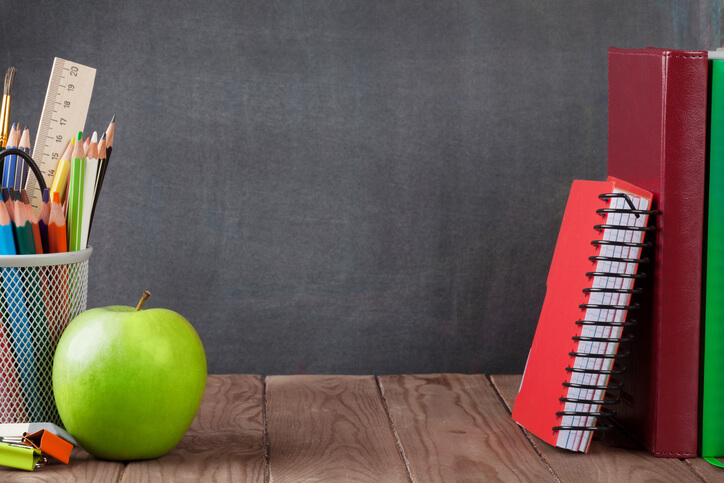 Generate Capital and Sharp Electronics Corp.'s Energy Systems and Services Group have partnered on a six-site solar PV and SmartStorage energy storage project with the Santa Rita Union School District (SRUSD) in Salinas, Calif.
With project developer SolEd Benefit Corp. and construction company MBL Energy, Generate Capital will build over 1 MW of solar production, integrated with 1.2 MWh of Sharp's SmartStorage behind-the-meter energy storage systems. According to the partners, the systems will offer the district a variety of long-term benefits: renewable energy from California's most abundant resource, savings on expensive utility bills, battery back-up and microgrid capabilities for resiliency, and educational opportunities for the district's elementary and middle school students.
The SRUSD installations will be among the first projects deployed under California's revival of the Self-Generation Incentive Program (SGIP) supporting solar PV and energy storage installations for customers in California.
Jigar Shah, president of Generate Capital, comments, "Generate is proud to accelerate the deployment of solar-plus-storage systems to bring cost-saving, clean energy solutions to schools, municipalities, and businesses across California."
Depending on the time of year, the SRUSD solar-plus-storage systems are expected to supply as much as 70% to 80% of the schools' electricity needs.
"This is a precedent-setting project, because, in addition to providing substantial utility bill savings, the SmartStorage system will also provide backup power for critical school loads in the event of a grid outage," adds Carl Mansfield, general manager of Sharp's U.S.-based Energy Systems and Services Group. "In the past, commercial buildings have relied on expensive diesel engine generators to provide backup power. This project will demonstrate that renewable power generation coupled with a SmartStorage system is now a viable, bankable, cleaner alternative for backup power applications."
"California school districts face extremely challenging budgeting situations, and any reduction in operational expenses can directly translate into money for teachers, books, or supplies," says Dr. Shelly Morr, superintendent of SRUSD. "It is also important for our community that schools aren't impacted by events such as power outages as this disrupts not just the school day, but parents having to leave work early or scramble to make other arrangements for their children. We're excited to see these precedent-setting clean energy systems implemented on our school campuses."