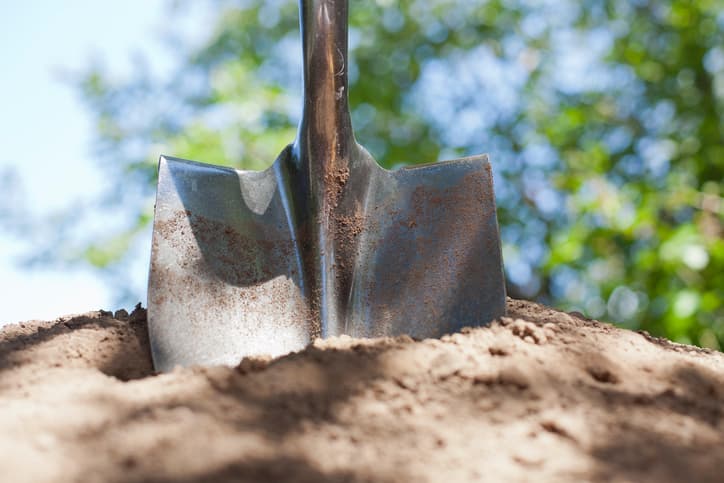 AES Distributed Energy Inc. (AES DE), a subsidiary of The AES Corp., and ImMODO Energy Services Corp. have kicked off construction on four solar PV projects totaling 11.3 MW in California.
The partners will build the four projects in the three cities of Delano (1.4 MW), Manteca (1.3 MW) and Bakersfield (7.1 MW and 1.5 MW). AES DE is the long-term owner and operator of the portfolio, while ImMODO will provide design, engineering, procurement and construction services, as well as operations and maintenance services. The projects are expected to be complete by August.
AES DE says it is a party to 20-year power purchase agreements with Pacific Gas and Electric Co. (PG&E) to provide energy for PG&E's Solar Choice program. The program offers Northern and Central California residents and businesses the option to go solar without needing to install panels by purchasing their electricity from solar energy generated from these projects.
"We are excited to be contributing to PG&E's Solar Choice program and helping to provide sustainable, reliable energy solutions to California residents and businesses," says Andrew Brentan, business development manager at AES DE. "Our partnership with ImMODO to develop and construct this portfolio of solar PV projects underscores AES' efforts to expand its renewable energy footprint in California."
"We are pleased to be working together with the dedicated team at AES DE to support economic development and provide clean, cheap energy in the state of California," adds Jonathan Rappe, senior vice president of ImMODO.