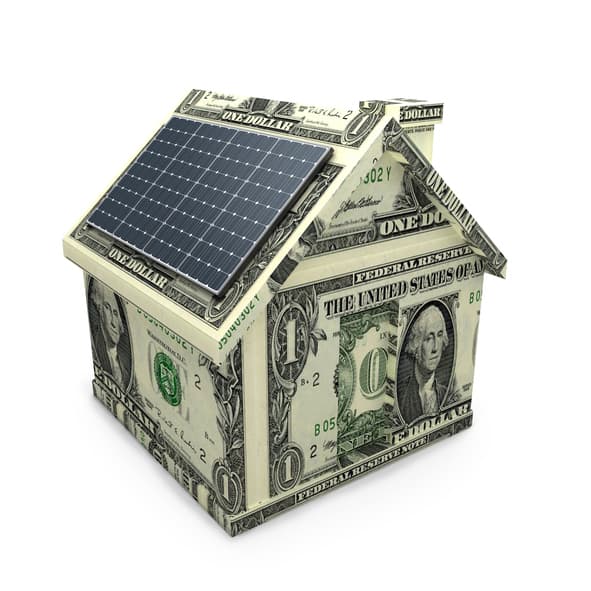 California utility Pacific Gas and Electric Co. (PG&E) has announced $10.3 million in funding available for its customers under the Multifamily Affordable Solar Housing (MASH) Program, a state program that offers rebates for affordable solar energy to families in disadvantaged communities.
As the utility explains, the MASH program offsets the costs of installing new solar energy systems on multifamily affordable housing buildings, providing clean energy for tenants as well as in common areas like hallways, stairwells and laundry rooms. On average, PG&E says, the program financially supports about 40% of the solar system equipment and installation for an apartment building.
"The real benefit of solar in California is when everyone has access to it regardless of location or income – which is exactly what the MASH program aims to achieve. Supporting access to solar energy for all is a win for our customers and a win for the state's clean energy goals," says Aaron Johnson, vice president of PG&E's customer energy solutions.
In addition to expanding solar energy in disadvantaged communities, the MASH program also increases job training in the clean energy industry by requiring at least one trainee work on each project. Since the program started in 2008, PG&E says its portion of the state program has directly benefited more than 3,600 families across Northern and Central California; provided $33 million in funding for rooftop solar on multifamily buildings like apartments and condos; and supplied about 15 MW of solar energy, equivalent to powering more than 6,000 homes, in the utility's territory.
Typically, solar contractors apply for the MASH program on behalf of property owners of multifamily developments in disadvantaged communities, PG&E explains. After the solar system is installed, the MASH program provides financial rebates based on the size of the system and how much of the solar energy is allocated to tenants. The utility says the benefits of solar can be split among the tenants and common areas, with residents seeing lower monthly bills as they use solar for electricity during the day.
PG&E's new funding round for the program is open through Friday, Aug. 11 at 4 p.m PT. For more information, visit pge.com/mash.