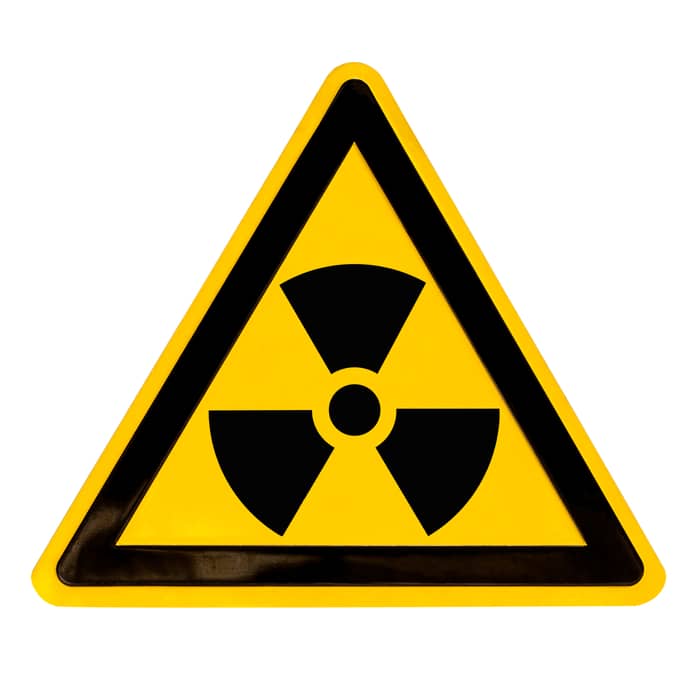 California is one step closer to becoming nuclear free, as utility Pacific Gas and Electric Co. (PG&E), along with labor and leading environmental groups, has officially filed a joint proposal to phase out the Diablo Canyon Power Plant (DCPP) with the California Public Utilities Commission (CPUC).
Unveiled in June, the proposal aims to increase PG&E's investment in energy efficiency, renewables and storage beyond current state mandates while phasing out the California's last operating nuclear plant by 2025.
"The members of this diverse coalition believe this joint proposal represents the most appropriate and responsible path forward. It supports the state's energy vision and ensures the orderly replacement of nuclear power with other GHG-free resources while supporting employees and the community," says PG&E Electric President Geisha Williams.
PG&E and the other parties announced the joint proposal on June 21. Since that time, and in line with the company's commitment to ensuring an open and transparent process, PG&E has hosted a workshop for groups who formally engage in the CPUC intervenor process, as well as four public information meetings in which PG&E provided an opportunity for the public to ask questions and to comment on the joint proposal.
Additional discussions with several select parties, including Community Choice Aggregation providers, the County of San Luis Obispo and the San Luis Coastal Unified School District have also occurred, and will continue with the goal of reaching potential solutions.
The joint proposal is contingent on various approvals from CPUC. For more information on the proposal and what it means for renewables, click here.