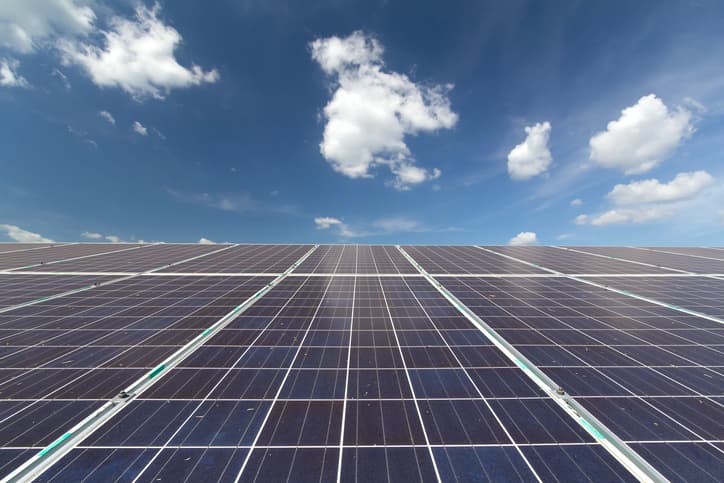 Hauppauge, N.Y.-based pharmaceutical company Contract Pharmacal Corp. (CPC) has commissioned local solar installation company SUNation Solar Systems to design three solar arrays for three of its buildings in the Hauppauge Industrial Park.
According to CPC, the new arrays will be installed on production facilities located at 135 Adams Ave., 150 Commerce Dr., and 145 Oser Ave., all in Hauppauge, totaling over 741,880 W.
CPC says the new solar-powered, electricity-generating systems will contain a combined 2,182 solar panels and will cover all of the available roof space on the buildings.
Although the total amount of electricity produced will only cover 10% of its total electricity consumption, the company notes, it will save CPC over $111,000 per year in electricity costs.
"The leadership at CPC simply saw the value in solar as a smarter way to pay for electricity," says Stephen Owen, founder and president of Sol Alliance, CPC's solar owner's representative. "These projects continue CPC's commitment to sustainable practices, as we worked with them to develop their first solar project back in 2014."