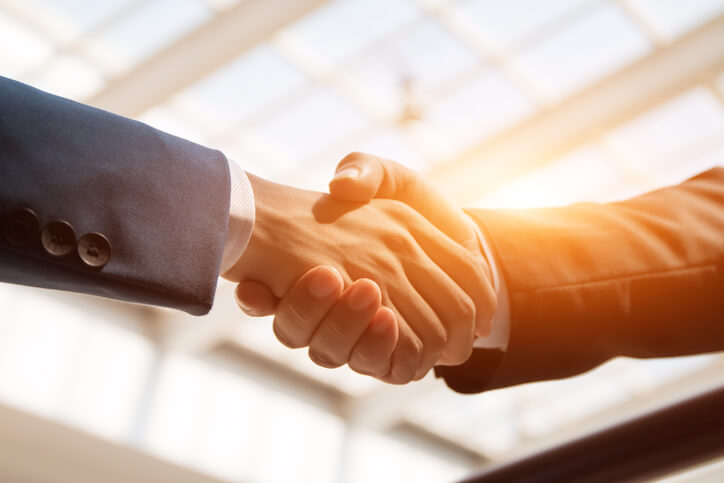 Pine Gate Renewables has entered into a partnership with John Hancock to own and manage 413 MW across 35 solar facilities in North Carolina, South Carolina and Oregon.
Pine Gate Renewables – a national solar developer, owner and operator – will continue to operate and provide asset management services for the facilities, while John Hancock will take an equity interest in the projects.
Terms of the transaction are not being disclosed. The stake was acquired by John Hancock Life Insurance Co. and the John Hancock Infrastructure Fund GP (JHIF). JHIF, an infrastructure-focused private equity fund with approximately $2 billion of committed capital, is managed by the John Hancock Power & Infrastructure team. Law firm Stoel Rives represented Pine Gate Renewables in its partnership with John Hancock.
"Pine Gate has done an excellent job of creating a heavily contracted portfolio of solar facilities. We are pleased to have the opportunity to invest with them," states Scott Kushner, managing director of the John Hancock Power and Infrastructure Group.
"Pine Gate Renewables is excited to partner with John Hancock to bring clean, reliable solar energy to the grid," says Ben Catt, CEO of Pine Gate Renewables. "We hope to partner with the John Hancock team on future opportunities, as well."