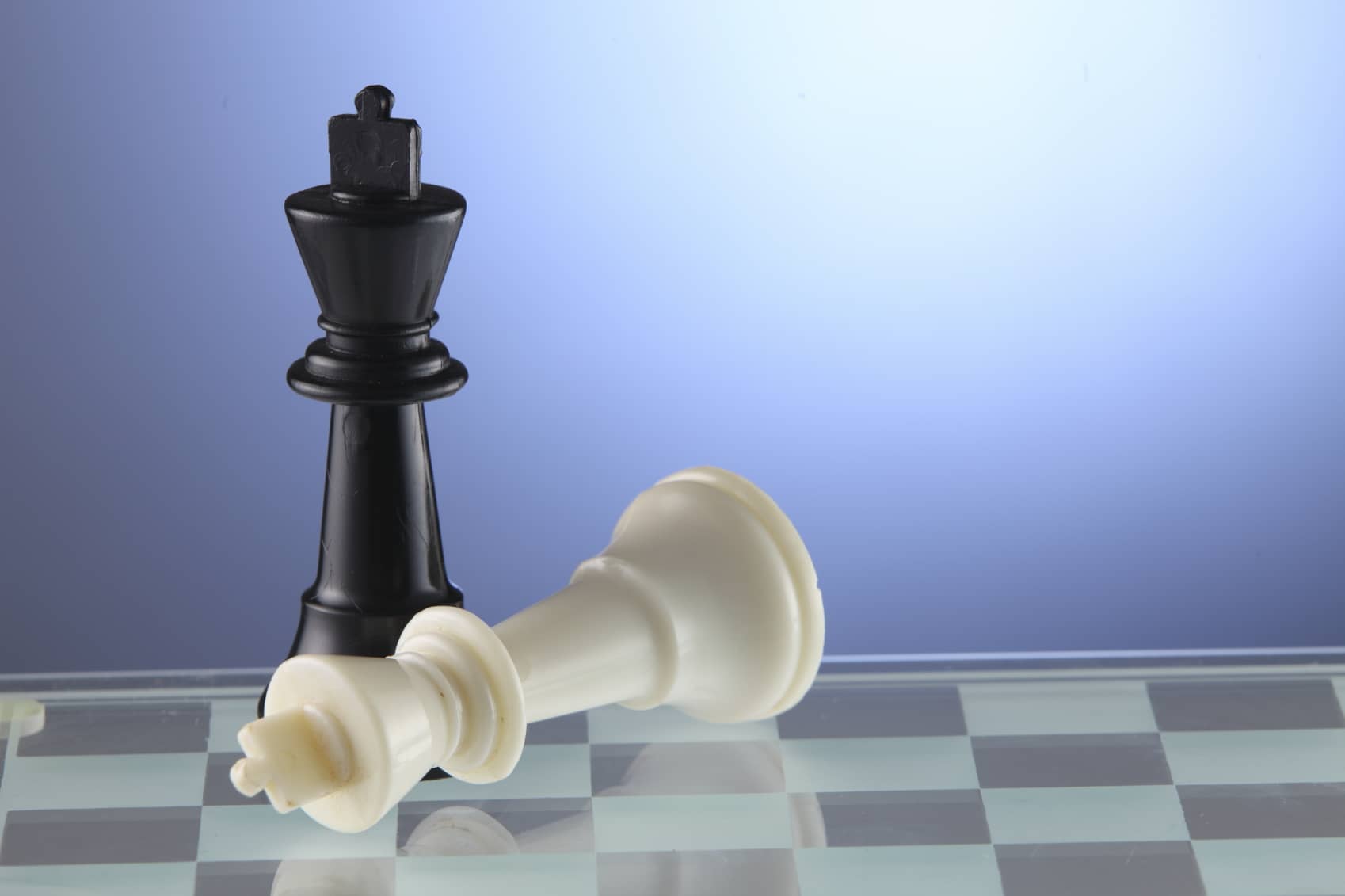 Daqo New Energy Corp., a China-based manufacturer of polysilicon for the global solar PV industry, has named former JinkoSolar executive Longgen Zhang its new CEO and executive board member. The appointment comes shortly after the company announced that its long-time CEO, Dr. Gongda Yao, stepped down due to personal reasons earlier this month after nine years at the helm. With Zhang on board, Guangfu Xu, Daqo's chairman and founder, will no longer serve as acting CEO.
When announcing his resignation, Yao said, "Now as the company has been performing very well both operationally and financially, I think it's time for me to step down from my position and spend more time with my family and pursue personal interests. I will still stay on the board of directors until the end of March 2018 and work closely with Chairman Mr. Guangfu Xu and other board members to achieve a seamless leadership transition."
According to the Daqo, Zhang has strong expertise across the global solar industry and financial markets. From 2008 to 2014, he served as the chief financial officer (CFO) of China-based PV manufacturer JinkoSolar. Prior to that, Zhang served as a director and the CFO of Xinyuan Real Estate from 2006 to 2008 and served as the CFO at Crystal Window and Door Systems Ltd. in New York from 2002 to 2006. Currently, Zhang serves as a director of JinkoSolar and ZZ Capital International Ltd.
"We are very excited to welcome Longgen on board as our chief executive officer," comments Xu. "Mr. Zhang's extraordinary experience and deep knowledge of the global solar industry and financial markets will greatly benefit Daqo as we continue to focus on lowering costs and improving the quality of our polysilicon. I look forward to working closely with Longgen to strengthen and expand our position as the supplier of choice for high-quality polysilicon."
In October, Daqo announced plans to ramp up the company's polysilicon production.