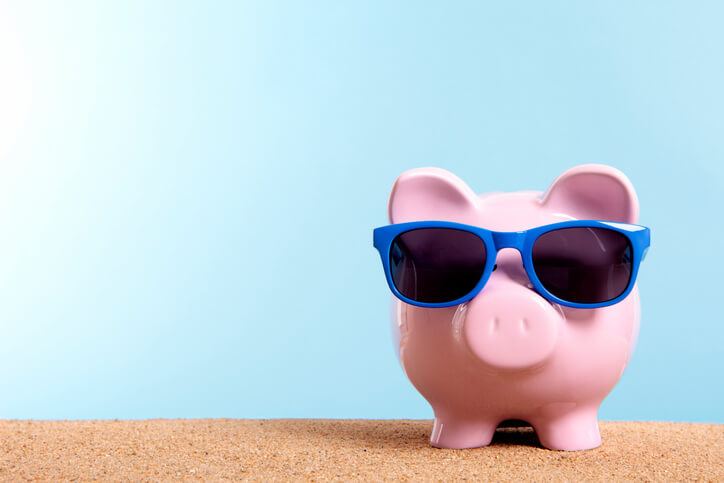 A new financial partnership will help further grow PosiGen, a New Orleans-based provider of solar and efficiency solutions for low- to moderate-income (LMI) households.
PosiGen recently announced a credit facility structured and provided by LibreMax Capital, a New York-based asset management firm, in conjunction with the Connecticut Green Bank and Inclusive Prosperity Capital, a new nonprofit clean energy investment fund sparked by the CT Green Bank.
The three-year, $90 million credit facility will allow PosiGen to continue to lease solar systems and provide energy efficiency upgrades to LMI homeowners in Louisiana, Connecticut, New York and New Jersey. It also enables the company to expand its footprint into additional markets and states, says the CT Green Bank.
"This partnership is really a game-changer for PosiGen as we work to reduce the energy cost burden experienced by low- to moderate-income families across the country," says Thomas Neyhart, CEO of PosiGen. "We have enjoyed a successful partnership with the Connecticut Green Bank for many years, and now adding LibreMax Capital as a new financial partner is not only exciting, but it allows us to confidently continue our mission of helping families who need it the most."