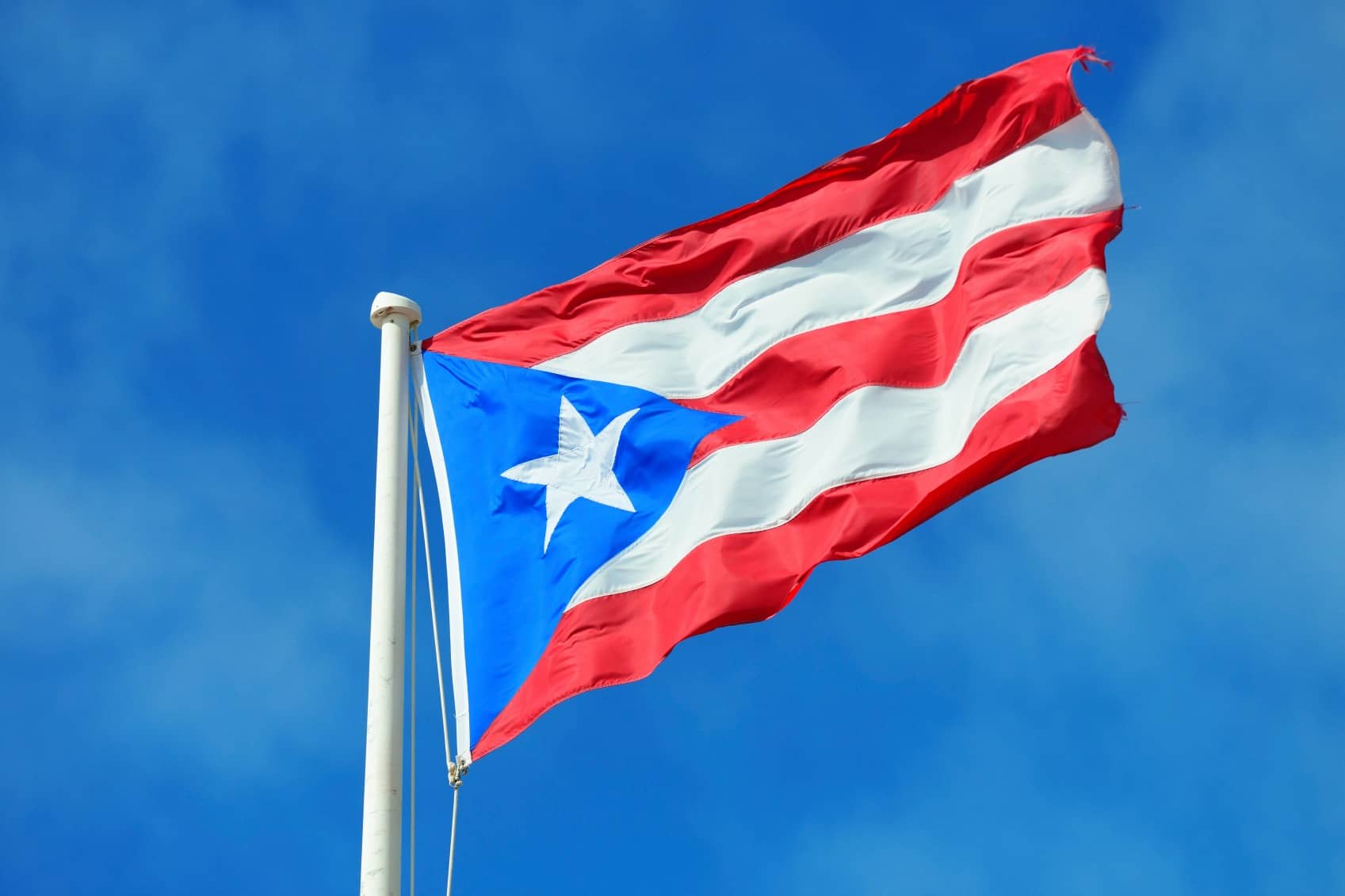 Kyocera Solar Inc. and authorized installer Dynamic Solar Solutions have announced the installation of a 207 kW solar project atop Academia Cristo de los Milagros (ACM) in Caguas, Puerto Rico.
Featuring Kyocera solar modules, the system will produce 296,900 kWh annually, saving the school a projected $71,000 per year. Government incentives will cover 35% of the system's cost, providing a return on investment within five years of installation.
Dynamic Solar installed the rooftop system using prefabricated bases and an Ironridge racking system. According to the partners, Puerto Rico's commercial electricity rates are higher than in the mainland U.S., making the case for solar even stronger.
Myrna Carrion, principal of ACM, explains,"This solar project supports our commitment to help the environment while reducing our operational budget for the benefit of our students."