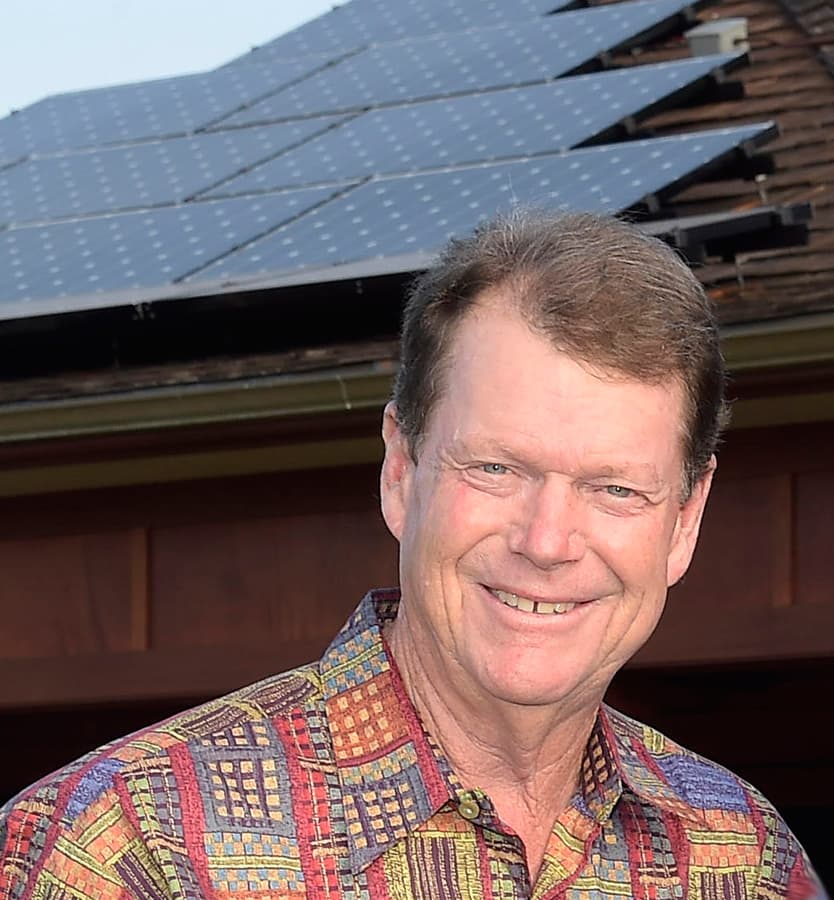 Tom Watson, a Hall of Fame professional golfer, has saved more than $15,000 in electricity costs since installing solar panels on his Hawaiian home in February 2016 and is on track to meet an expected $16,000 in savings in the first year, according to Mitsubishi Electric US Inc.
Kailua, Hawaii-based Sunetric installed Watson's 25.4 kW system, which consists of 96 Mitsubishi MLE 265 photovoltaic modules and six SolarEdge optimized inverters.
"The impact of the Mitsubishi Electric PV system on my home in Hawaii has been significant. It has provided measurable cost savings, and I feel good about this commitment to sustainability," says Watson. "I live some months a year in a place where the sun shines bright. It would be foolish not to take advantage of the natural sunlight. It only makes sense to put solar panels on our roof. It's practical, sustainable and saves us money."
Watson, a Mitsubishi Electric Ambassador since 2015, is competing in the Mitsubishi Electric Championship at Hualalai, Hawaii, this week.