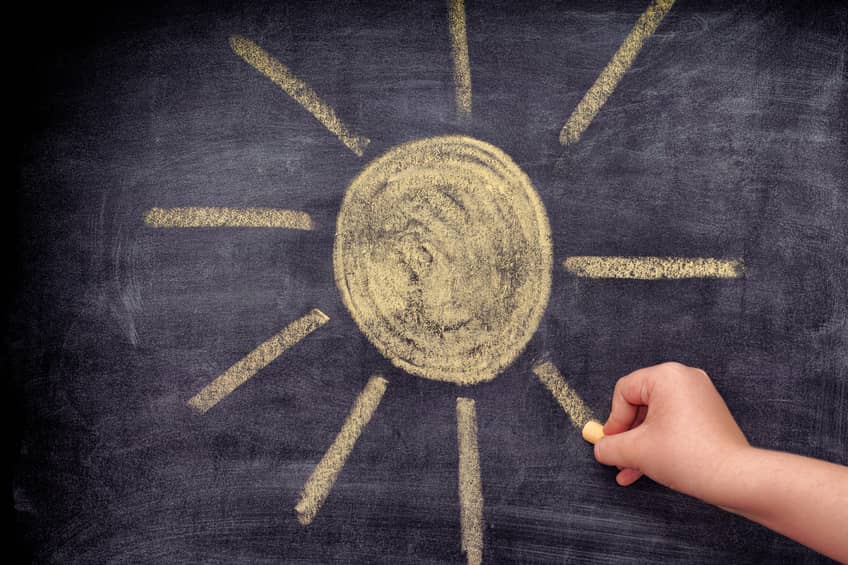 As part of the Canadian province's Climate Leadership Plan, the Alberta government is making funding available for the installation of solar panels at 36 school projects that are now in the planning or design phase and have not gone to tender.
"We have heard directly from students from across Alberta, and their message is clear – they want us to be leaders on climate change. A number of school boards had already been asking about the possibility of installing these panels, and we are pleased to be able to partner with them to invest in our public infrastructure," said David Eggen, Alberta's minister of education.
According to the government, the total investment in these installations will be at least C$9 million, and there will be more discussion about the projects with school boards. The government will also establish a committee to evaluate the impact of the installations with a goal of expanding the program over time.
The province will also provide funds to enable schools installing solar systems to add an educational component to the installation and operation by, for example, letting students use an app to follow power generated by solar and to highlight the potential for solar power in reducing greenhouse gases.
This province notes this is a voluntary initiative, and the government will be contacting school authorities to discuss modifying the scope of their projects to incorporate the panels. On Wednesday, Eggen and Shannon Phillips, the minister responsible for Alberta's climate change office, visited Sir John A. Macdonald School in Calgary, where there are already 40 panels on the roof.
"It's important to teach our kids about the realities of climate change," said Matthew Armstrong, the school's assistant principal. "We expect many of our students, using the knowledge they learn about solar energy and other renewable energy solutions in the classroom, will help lead Alberta as we transition to more sustainable energy."
Costs would vary by project, but the province says estimates average from approximately C$250,000 to C$750,000 per school for a solar panel array, depending on the size of school, size of array installed and local site conditions.
"There is no location better than on the roofs of our schools in the center of our communities for local solar electricity generation," commented John Gorman, president and CEO of the Canadian Solar Industries Association. "The energy does not travel far before it meets an energy need, making our electricity system more efficient. More importantly, showcasing this modern approach to managing our energy needs so close to where our children spend much of their day inspires them, develops their interest in science and in the environment, and builds the school pride that invigorates their entire learning experience."