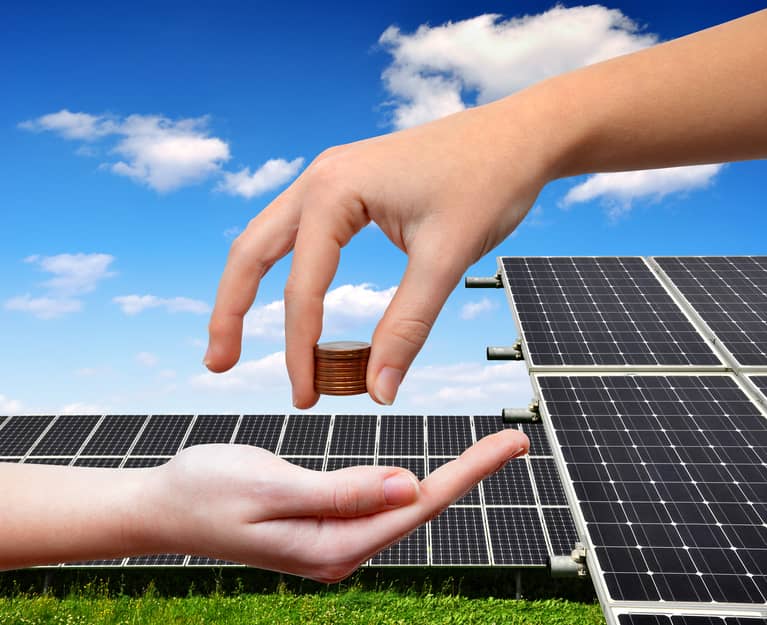 Shortly after acquiring a new project in Oregon, PSEG Solar Source has announced the acquisition of a 16.8 MW solar project, this time in North Carolina, from Ecoplexus Inc. Financial details were not disclosed.
The PSEG Turkey Creek Solar Energy Center is located in Northampton County, N.C., and has a power purchase agreement with Virginia Electric and Power Co. It sits on approximately 75 acres under a 35-year lease with a private landowner. PSEG Solar Source notes this is the second project on which it as partnered with Ecoplexus, as the two companies previously collaborated on the PSEG Meadows Solar Center in Martin County, N.C., which went online in June.
"We are delighted to work with a top-flight developer like Ecoplexus as we continue to grow our business and expand our solar portfolio across the country," said Diana Drysdale, president of PSEG Solar Source. "This purchase is another example of PSEG's commitment to providing a sustainable energy future. When operational, this facility will power 2,400 homes."
Ecoplexus is the engineering, procurement and construction contractor and will operate the project for PSEG Solar Source upon completion. Construction is under way, and commercial operations are expected to begin later this year. The facility will use approximately 50,000 monocrystalline Trina Solar panels with Power Electronics inverters.
"Ecoplexus is very pleased to build upon its successful partnership with PSEG in bringing new clean energy online for the state of North Carolina," said John Gorman, CEO of Ecoplexus. "The Turkey Creek project will create approximately 185 construction jobs in addition to adding to the tax base of Northhampton County community."
Throughout the U.S., PSEG Solar Source currently has 215 MW in operation, with another 128 MW in construction and on schedule to be operational by the end of the year.