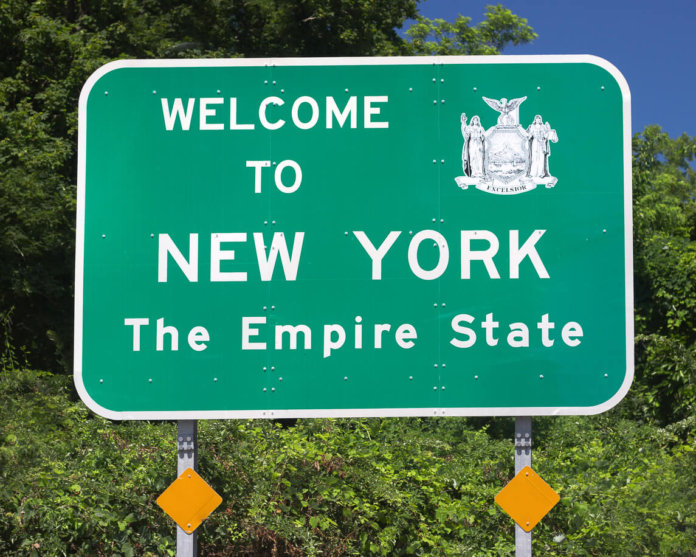 PSEG Solar Source has acquired a 10.6 MW facility located in West Babylon, Long Island, N.Y., from Solar Liberty Energy Systems Inc., representing an investment of $20 million to $25 million. The PSEG West Babylon Solar Center has completed construction and is expected to begin commercial operation in October.
"We are pleased to add New York to the growing number of states where PSEG Solar Source has a presence," says Diana Drysdale, president of PSEG Solar Source. "While this is our first project in New York, we are certainly open to exploring additional utility-scale solar opportunities in the Empire State. We look forward to working closely with the local community as we produce safe, clean and reliable solar energy for Long Island."
The facility includes almost 35,000 solar panels installed on a fixed-tilt racking system. The project has 20-year power purchase agreements (PPAs) with the Long Island Power Authority (LIPA). Solar Liberty of New York developed and constructed the project and will operate the facility for PSEG Solar Source, a subsidiary of merchant power generation company PSEG Power.
"We want to thank the local officials and community leaders in West Babylon who have helped every step of the way toward making this project a success," says Adam K. Rizzo, president of Solar Liberty. "New York has made a commitment to increasing clean energy, and we are proud that this facility will play a part in fulfilling that commitment here on Long Island."
PSEG Solar Source's portfolio now includes 22 utility-scale solar facilities in 14 states. The company currently has 19 facilities with a total capacity of 349 MW in operation, with three projects totaling 58 MW under construction.