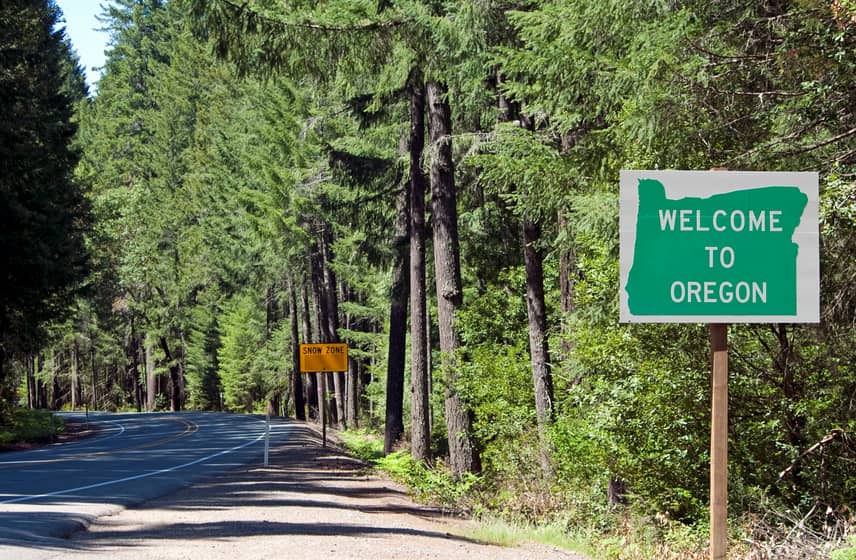 PSEG Solar Source has acquired a 10.5 MW solar energy facility from Obsidian Renewables for an investment of $21 million. The project, to be called the PSEG Lake County Solar Energy Center, is located in Lake County, Ore.
Representing PSEG Solar Source's first facility in Oregon, the project has a 20-year power purchase agreement with PacificCorp, and it sits on approximately 65 acres under a 35-year lease with a private landowner. Swinerton Builders is the engineering, procurement and construction contractor and will operate the project for PSEG Solar Source upon completion. Construction is under way, and commercial operations are expected to commence later this year. The facility will use approximately 32,000 SolarWorld mono-crystalline panels with SMA inverters.
"We are pleased to partner with Obsidian Renewables and Swinerton Builders on this project, which expands our solar footprint to include Oregon, where we will deliver enough clean, reliable energy to power about 2,000 Oregon homes," said Diana Drysdale, president of PSEG Solar Source. "This acquisition is another example of PSEG's Solar Source's commitment to growing our renewable energy business."
"This has been a wonderful project to develop," added Obsidian CEO David Brown. "The support we have had from Lake County, from the State of Oregon, and from labor, suppliers and consultants has been remarkable. We are very proud to be associated with Swinerton and PSEG on this project."
This is PSEG Solar Source's 19th utility-scale project in 13 states. The company says it currently has 215 MW in operation, with another 128 MW in construction and on schedule to be operational by the end of the year.