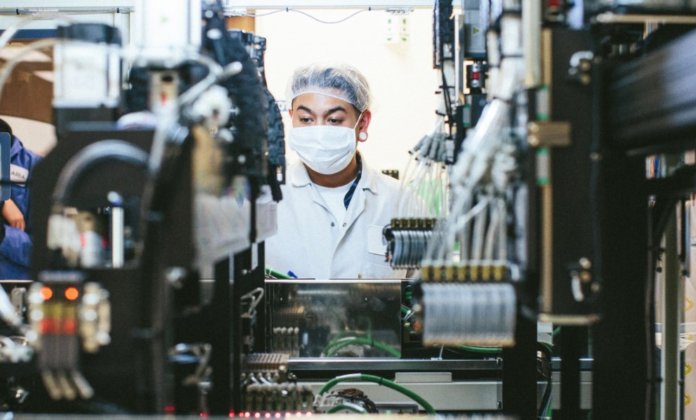 Solaria Corp., a California-based provider of solar module technologies, has raised $23 million in growth funding from a syndicate of strategic and financial investors, including Presidio Partners, Kline Hill Partners and Structural Capital. According to Solaria, the infusion of capital will enable the company to expand its manufacturing capacity in the U.S. and abroad.
"Solaria has designed and perfected extremely high-efficiency PowerXT modules, and we're well positioned to exponentially ramp up production," says Solaria CEO Suvi Sharma. "This new infusion of capital puts us on track to deliver our modules to solar installers, distributors and property owners around the nation and, eventually, around the world."
Solaria says its flagship PowerXT modules are optimized for residential deployment and are built on the company's proprietary technology, which utilizes advanced cell interconnect and module production processes. The company also recently announced a distribution agreement with Soligent Distribution for its newly introduced PowerXT 350 W model.
Todd Jaquez-Fissori, managing partner at Structural Capital, comments, "We've examined and evaluated a wide range of emerging solar innovations and found Solaria's approach to be outstanding. Their products are robust and attractive; the company places a high emphasis on quality, profitability and performance. Customers and partners are very receptive to the advancements in Solaria's technology – and the company's commitment to fostering wider solar deployment on residential rooftops."
Photo courtesy of Solaria's website