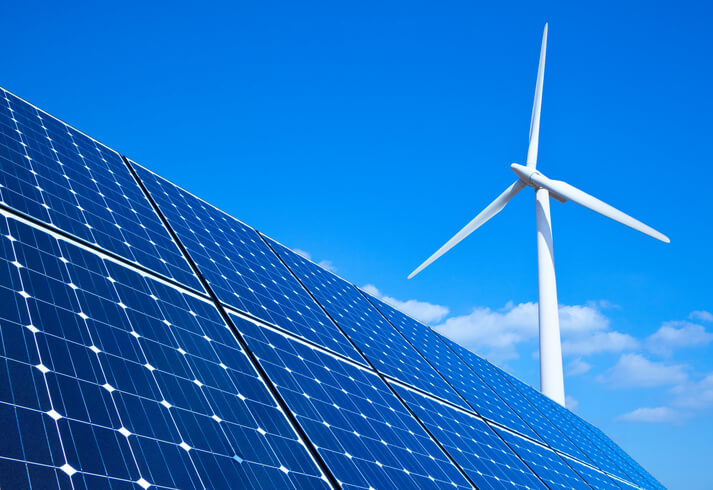 Quantum Energy Partners, a provider of private equity capital to the global energy industry, has named former EDP Renewables executive Gabriel Alonso its executive in residence, as well as launched a new renewable energy business in Houston.
Alonso will work with Quantum to identify, evaluate and execute on multiple investment opportunities across the renewable and technology segments of the energy industry.
Prior to joining Quantum, Alonso served as CEO of EDP Renewables North America LLC (EDPR NA), a subsidiary of Energias de Portugal S.A. (EDP). During Alonso's tenure at EDPR NA, he led EDP's entrance into the U.S. renewables arena through the acquisition of Horizon Wind Energy in 2007. Moreover, Alonso chaired the board of the American Wind Energy Association (AWEA) between 2012 and 2013 and was a member of the executive committee and board of directors of AWEA for 10 years.
"I am excited to join the Quantum franchise and work closely with its senior leadership and portfolio companies to use my more than 20 years of global experience in the renewable energy space to create value for our investors," says Alonso.
In addition, Quantum Energy Partners Fund VII has established a new Houston-based renewable energy company called ConnectGen LLC. Quantum and senior members of the ConnectGen management team have collectively made significant capital commitments to develop renewable energy and energy storage projects across North America. In connection with its formation, ConnectGen has acquired the non-transmission development assets of Clean Line Energy Partners LLC, including its interests in a 600 MW wind project and a series of wind and battery storage development projects.
ConnectGen will be led by renewable energy veterans Jayshree Desai as president and David Berry as chief financial officer (CFO) and head of strategy. Prior to forming ConnectGen, Desai was chief operating officer of Clean Line Energy Partners and CFO of Horizon Wind Energy. Prior to forming ConnectGen, Berry was CFO and head of strategy for Clean Line Energy Partners and director of finance for Horizon Wind Energy. In addition to Desai and Berry, ConnectGen's team includes 17 professionals with experience in project management, commercialization, permitting, transmission and market analysis.