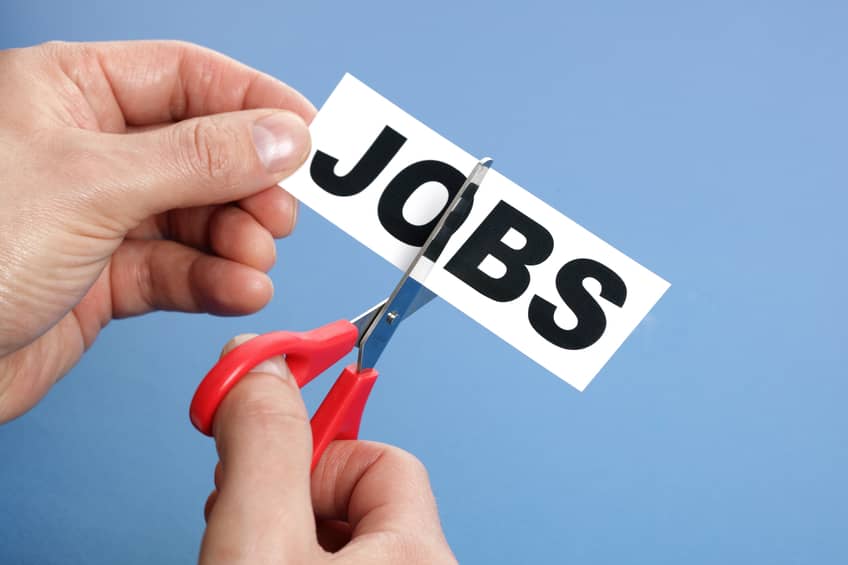 Citing solar market challenges, Norway-based polysilicon provider REC Silicon ASA is eliminating about 70 jobs at its Moses Lake, Wash., plant. The announcement comes as the company reported a drop in third-quarter revenues to $50.9 million compared with $71.1 million in the previous quarter.
In a press release, REC Silicon claims the lower revenues are primarily a result of the disruption of the solar-grade polysilicon market due to the expiration of the 2015 feed-in tariffs in China, which the company says affected the entire value chain. Furthermore, the company says the ongoing solar trade war between the U.S. and China also continues to restrict REC Silicon's access to polysilicon markets in China.
The corresponding EBITDA during the third quarter was a loss of $7.9 million compared with a loss of $14.3 million in the previous quarter. The company also reports a Sept. 30 cash balance of $86.8 million.
REC Silicon says that, in order to maintain liquidity and manage inventory, it has made additional cost-cutting initiatives and reduced production capacity utilization to approximately 50% at the Moses Lake facility. As part of the initiatives, the company also announced a reduction in headcount of approximately 70 employees.
"We have been successful in maintaining sufficient liquidity during this period of market disruption. Because of our efforts to control costs, I expect REC Silicon to remain a low-cost leader in the polysilicon industry, even at reduced production rates," said Tore Torvund, CEO of REC Silicon, in the press release.
According to the company, third-quarter polysilicon sales of 1,775 MT were in line with guidance given in September, and finished goods inventory increased by 2,132 MT during the third quarter. Meanwhile, silicon gas sales volumes increased to 772 MT compared with 610 MT in the prior quarter.
REC Silicon joins a growing list of solar sector players, including Enphase Energy and SunPower, that have recently announced plans to streamline their businesses among a variety of near-term market challenges.