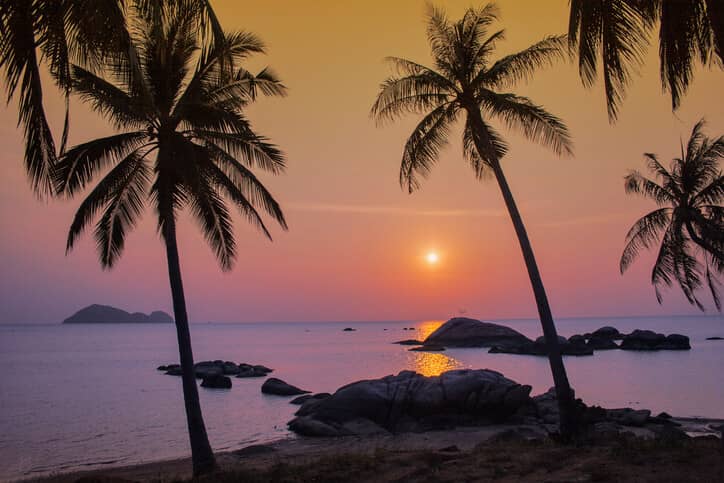 Hawaiian Electric Co. and Duke Energy-owned REC Solar have broken ground on a 20 MW fixed-tilt solar facility located at the U.S. Navy's Joint Base Pearl Harbor-Hickam West Loch Annex in Oahu, Hawaii.
Once completed, the West Loch solar farm will produce energy at less than $0.08/kWh, which will be the lowest-cost renewable energy in the state, the companies claim.
REC Solar will build the 80,760-panel solar facility, the first grid-scale solar project to be owned and operated by Hawaiian Electric. Over its expected 25-year lifespan, the solar farm will save Hawaiian Electric customers approximately $109 million, reducing the utility's use of imported oil by 76,000 barrels annually. The facility will feed into the island's electric grid and serve all customers on Oahu.
In addition to the energy savings, the solar facility will be built on 102 acres of U.S. Navy-owned land. In exchange for the land, Hawaiian Electric is providing electrical infrastructure upgrades to U.S. Navy-owned facilities.
Hawaii's clean energy mandate calls for 100% renewable energy by 2045. Hawaiian Electric is currently seeking qualified proposals for nearly 400 MW of grid-scale renewable energy projects for Oahu, Maui and Hawaii Island.