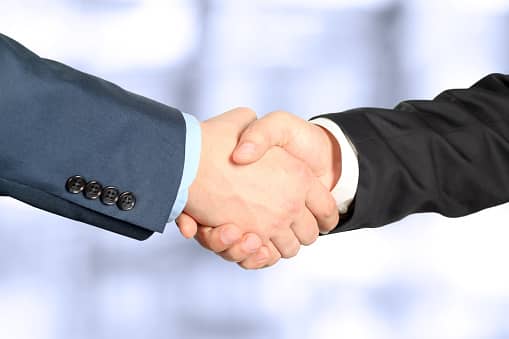 Photovoltaic module manufacturing company RECOM has teamed up with investment firm WEDIS Group AG for a 10 MW solar PV plant in Fuerstenwalde, Germany.
RECOM is providing bridge financing for the entire project's construction, which began this month. As of this year, RECOM's expanding portfolio of services includes financing solutions to support solar projects globally.
Over 35,000 of RECOM's Black Panther 285 mono high-efficiency panels will be installed. The company expects the project to produce approximately 10,000 MWh/year of energy from the first year of operation.