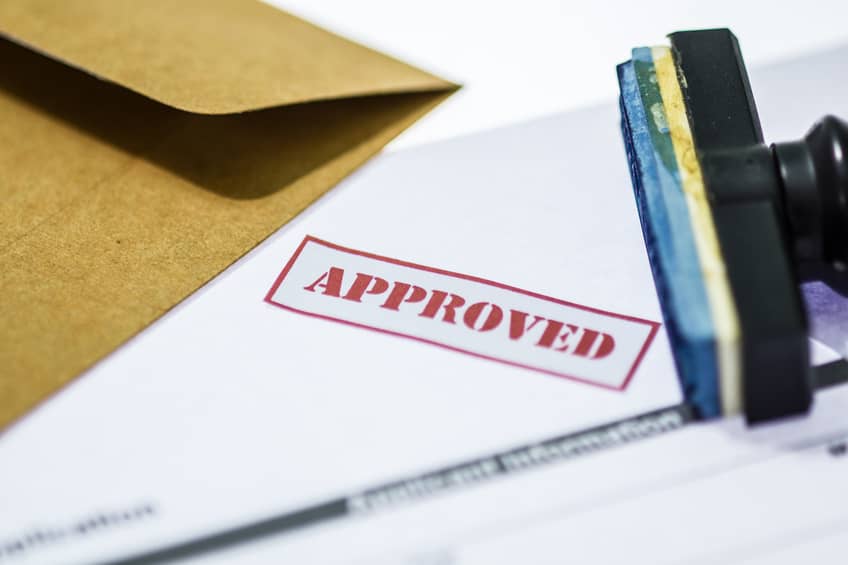 Virginia's State Corporation Commission (SCC) has approved an application by Dominion Virginia Power to construct and operate three solar generation facilities.
In a press release, the SCC says the three projects will contribute a total of 56 MW of new renewable energy to Dominion Virginia Power's fleet of electric generation facilities. The projects include Scott Solar, a 17 MW facility on a 165-acre site in Powhatan County; Whitehouse Solar, a 20 MW facility on a 250-acre site in Louisa County; and Woodland Solar, a 19 MW facility on a 200-acre site in Isle of Wight County.
According to the SCC, thetotal cost of the three projects is approximately $129.5 million, excluding financing costs. Construction of the solar facilities is expected to be completed in December.