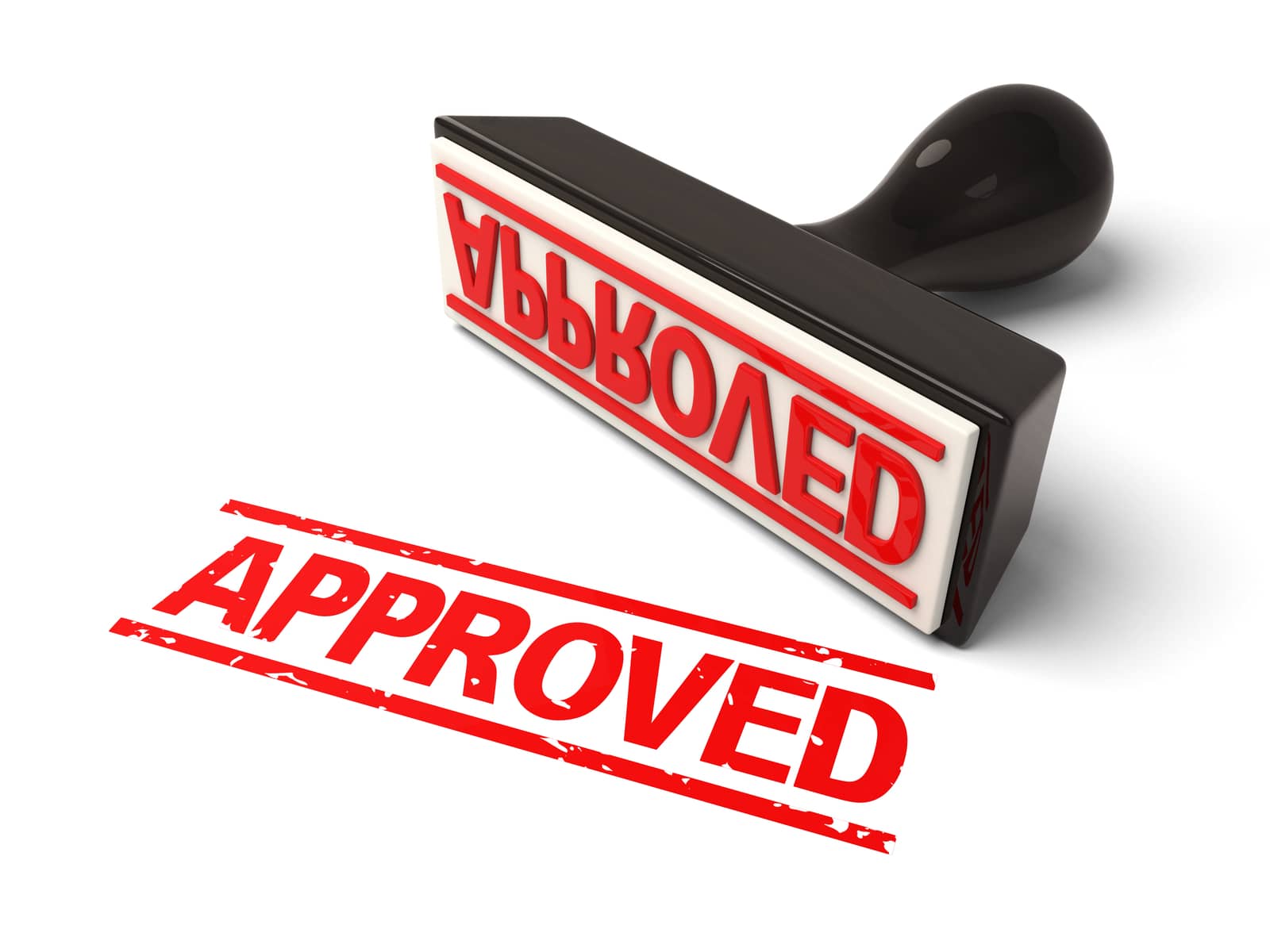 The first community solar garden on Minnesota Power's system is expected to be generating power from the sun by late this year, now that the Minnesota Public Utilities Commission has approved the utility's plans for the pilot program.
"This initial community solar garden will expand access to solar for residents who want more renewable energy but who either rent or don't have a home or business site well-suited for personal solar panels," explains Margaret Hodnik, Minnesota Power's vice president of regulatory and legislative affairs.
"We've seen steadily growing interest in solar energy in our region, and based on the success of this pilot program, additional community solar gardens could be offered to our customers in the future."
Minnesota Power says its initial community solar garden will consist of two arrays in Duluth, Minn.
The utility will own and operate a 40 kW array, which will be built next to the company's Herbert Service Center. Hunt Electric is the contractor for the project, and it will consist of about 450 thin-film solar panels manufactured by First Solar.
United States Solar Corp., a solar developer based in Minneapolis, will own and operate the second array, a 1 MW project on Haines Road. The project will be made up of about 4,375 polysilicon solar panels and cover six to eight acres, and Minnesota Power will buy its output through a power purchase agreement.
Construction on the arrays is expected to begin this summer. The projects will combine to supply electricity for Minnesota Power solar garden subscribers, which can choose from three options: an upfront one-time payment, a fixed monthly subscription fee or a fixed charge per kilowatt-hour.
Minnesota Power's announcement comes just after the utility revealed a proposal to expand its SolarSense rebate program. More information on that plan is available here.