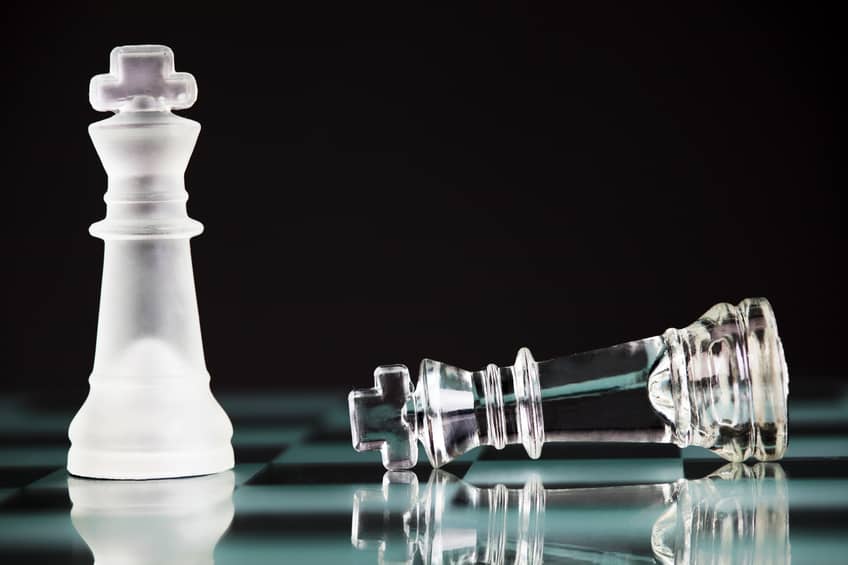 ReneSola Ltd., a China-based integrated solar project developer and operator, has announced that, due to personal reasons, Kevin Chen decided to resign as president of the U.S. region to pursue other interests. In the meantime, the company has appointed Doran Hole as CEO of North America and group vice president of strategy.
Doran will report to the company's group CEO and will be responsible for spearheading the project development efforts and managing operations and finance in North America. Additionally, in this expanded position, Doran will lead the company's capital market activities.
Doran joined ReneSola in December 2016 as chief financial officer of ReneSola U.S. He brought over 20 years of experience across the capital markets with a focus on renewable energy. Prior to joining ReneSola, Doran worked at multiple institutions such as Deutsche Bank, ING and Macquarie. Doran is a CFA charter holder and Certified Public Accountant.
Xianshou Li, ReneSola's CEO, comments, "Doran's deep knowledge of the solar industry, experience in structuring complex financial transactions, and understanding of the U.S. regulatory and tax regimes have played a critical role in the success leading our U.S. business unit. As the company transitions to a pure-play project developer and operator in this dynamic solar market, we look forward to seeing future growth and expansion under Doran's leadership, and we are confident in his ability to effectively drive the company to improved financial and operational performance."
Li continues, "We greatly appreciate the contributions Kevin has made during his tenure at ReneSola. We respect his decision and wish him the very best in his future endeavors."
In September, ReneSola completed a restructuring by closing a previously announced share purchase and subscription agreement with Li under which the company transferred substantially all of its assets and liabilities related to its manufacturing business (including polysilicon, solar wafer, solar cell and solar module manufacturing) and LED distribution business.