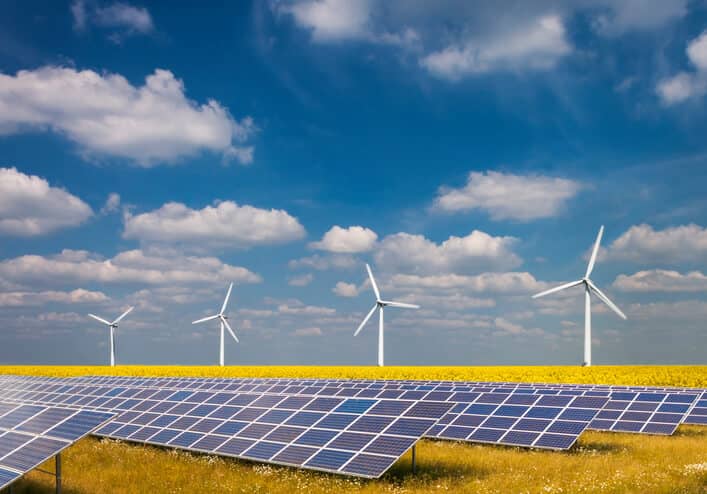 Renewable Choice Energy (RCE), which was acquired earlier this year by Schneider Electric, has issued a renewable energy request for information (RFI) for commercial and industrial (C&I) customers in North America.
The RFI will allow the combined RCE and Schneider Electric Energy & Sustainability Services (RCE-ESS) division to receive and warehouse up-to-date project and pricing information on behalf of its C&I clients, as well as enable developers to position their projects in future RCE-ESS client solicitations for large-scale wind and solar power purchase agreements.
Through the renewable energy RFI, RCE-ESS seeks to fully understand the North American energy landscape in order to meet the demands of its C&I customers, as well as provide feedback to developers regarding the needs of these buyers.
"Never before has a commercial or industrial buyer or group of buyers been able to get a fully comprehensive North American snapshot of active project offers," says John Powers, vice president of strategic renewables for RCE.
RCE-ESS encourages project developers with planned or active off-site renewable energy projects in North America – regardless of size or geographic location – to participate in the RFI, which will be periodically repeated.
More information can be found here.