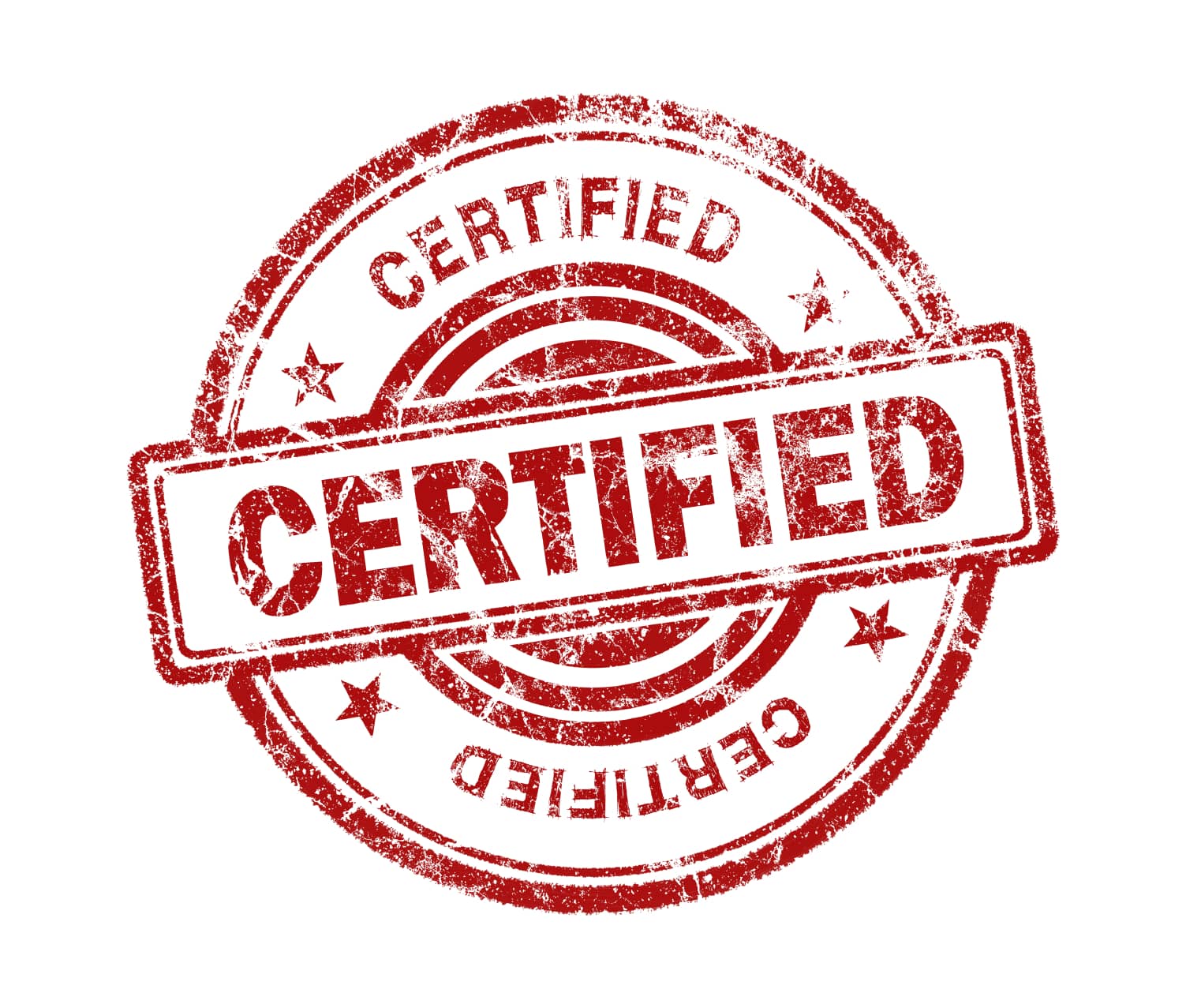 Renusol America, an Atlanta-based provider of solar PV mounting solutions, has announced that both its flat-roof and pitched-roof solar panel mounting systems are now UL 2703 listed for bonding and grounding.
The company says the UL 2703-listed products include the Renusol VS, a flexible and light on-roof system for residential and commercial rooftops; the Renusol MS, a rail-less system specifically engineered for metal trapezoidal roofs; and the Renusol EW, a rail-less, east-west facing ballasted system for flat roofs.
"The successful testing performed by UL confirms that Renusol America's mounting solutions meet and exceed the highest standards for safety and quality in the industry," says Bart Leusink, Renusol America's CEO.