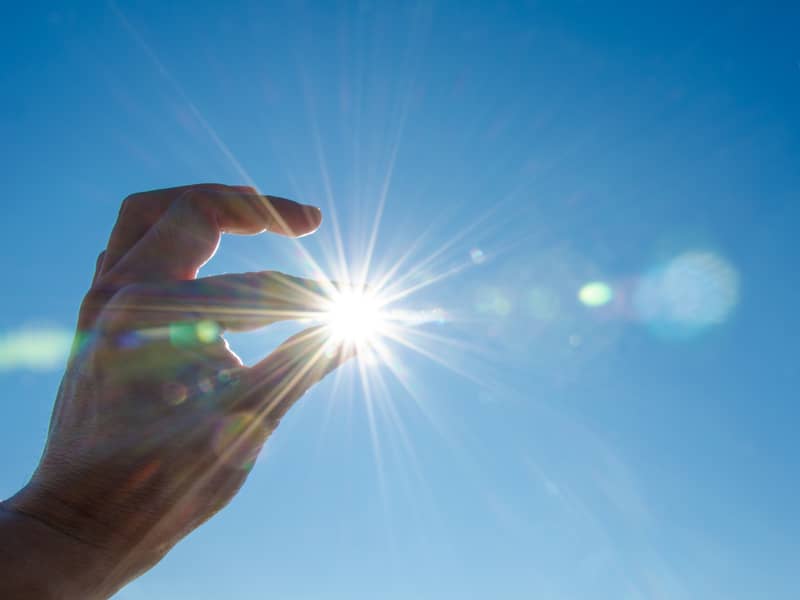 Distributed generation (DG) is on the verge of disrupting the power sector, bringing power generation, notably from renewable sources, and integration at or near the location of use, according to a new report from Lux Research.
The traditional power industry is underpinned by large, distant, fuel-burning plants for generation and marked by transmission over long distances to reach end users. DG, on the other hand, generates and stores power much closer to the end users, often using newer technologies such as solar and batteries.
"The DG landscape is still in early stages with many players and no definitive winner, but renewables-focused DG installers and large industrial conglomerates are best positioned today," says Katrina Westerhof, Lux Research analyst and lead author of the report.
"Much of the challenge and opportunity lies in software for controlling, optimizing, and integrating DG, and while IT companies like Google, IBM, and Cisco have yet to make a serious mark, they're particularly well-positioned to solve these problems and should take advantage of big opportunities in the future," she adds.
Lux Research analysts assessed DG players based on their technical value and business execution. Key findings include the following:
Partnerships are key. No company has so far been able to develop leading technologies in all facets of the DG puzzle, but some of the best-performing players are the product of partnerships that have brought together diverse skills. The report says SunPower, in partnerships with battery startups Stem and Sunverge, takes the top spot overall. Other strong partnerships include SolarCity and Tesla, Toshiba and Landis+Gyr, and ABB and Samsung SDI.
DG startups are mostly long shots. The report says nearly all start-ups lack both the technological breadth and the business strength to rival incumbents, meaning acquisitions are likely best exit opportunities for most. But, according to the report, three startups are better-positioned than most – Sonnen, Stem and Green Charge Networks, each of which has benefited from a larger partner.
IT and home automation firms lack breadth. IT companies have a large role to play in the grid of the future, especially as Internet of Things and big data come into play. But the report says that, to date, companies like Google, IBM and Cisco have shied away from a hands-on role and risk falling behind in the race as other companies step in to fill the IT gap.
The report, titled "Powering the Future: Evaluating the Contenders That Aim to Rule the Distributed Grid," is part of the Lux Research Distributed Generation Intelligence service.