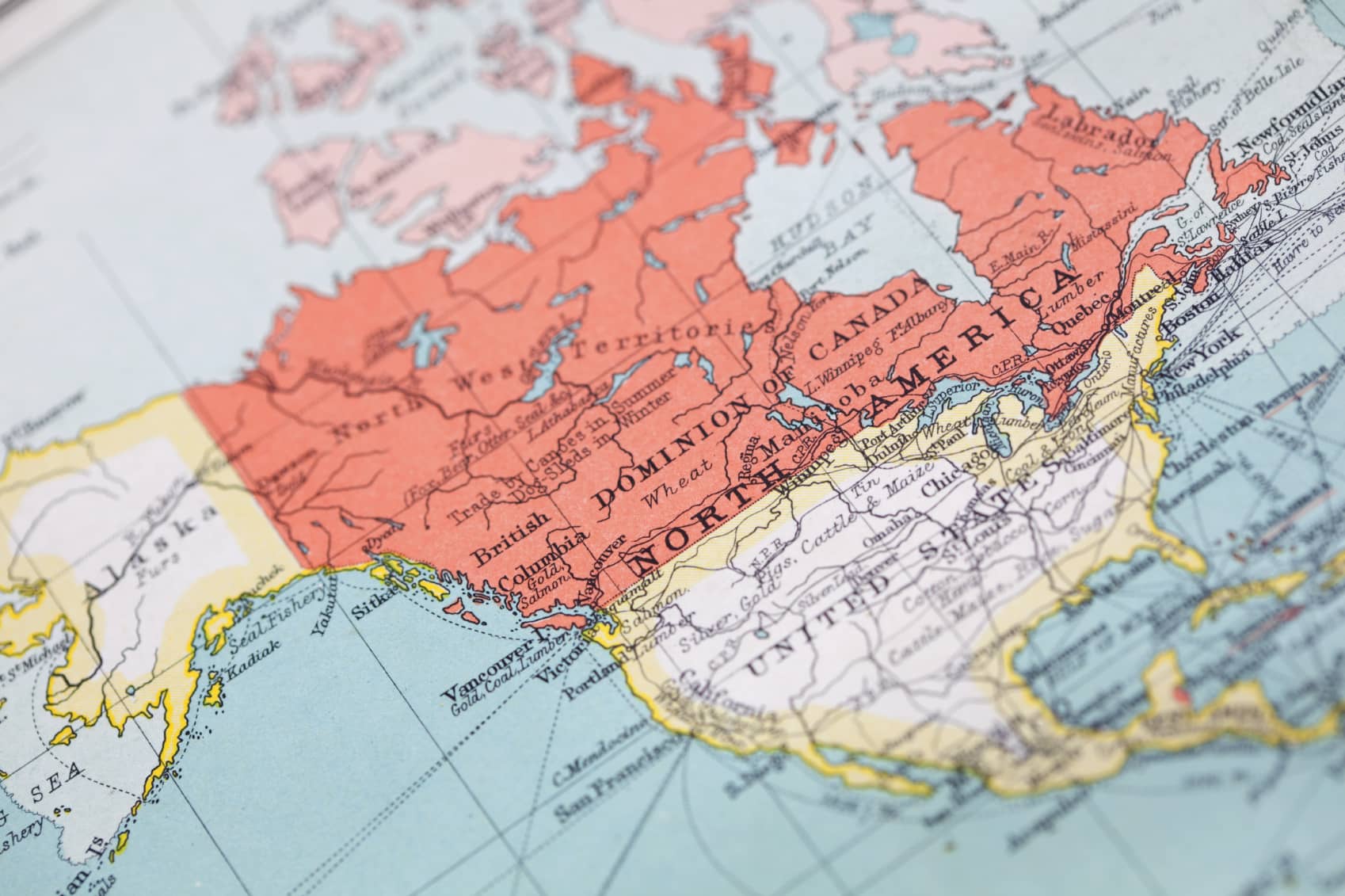 With a 42% market share, North America has regained its claim from Asia Pacific as the leading region in global microgrid capacity, according to a new report from Navigant Research.
In the 10th edition of its Microgrid Deployment Tracker, the company says Asia Pacific, which had surpassed North America in the previous update, dropped to a 39% market share. The U.S. again leads all countries in terms of both capacity and total number of projects.
The report says microgrid deployments continue to increase globally, and as of the second quarter of 2016, Navigant has identified 1,568 microgrid projects representing more than 15 GW of capacity. Since the last update, 148 projects were added to the database, accounting for nearly 2 GW of capacity, over half of which was located in North America. The report adds that the remote segment remains the clear market leader in terms of the number of projects and overall capacity.
"The remote microgrid segment's growing dominance in the microgrid market shows the increasing visibility in the Middle East and African region, as well as the Latin American and Asia Pacific regions where remote microgrids are common," says Adam Wilson, research associate with Navigant Research. "Additionally, one-fourth of new capacity coming from utility distribution microgrids shows the market's gradual and continuing shift of microgrid developers looking more to utilities instead of traditional third-party vendors."
According to Navigant, the three most noteworthy additions to its latest report include a 200 MW proposed solar PV microgrid addition in Senegal, a 202 MW deployment in Sampolo on the island of Corsica, and a 211 MW portfolio added across the U.S. by Blue Pillar.
In terms of vendors, the report says Siemens moved past ABB to lead in terms of total microgrid capacity, while Schneider Electric retained the lead in terms of total number of microgrid projects.
More information on the report is available here.