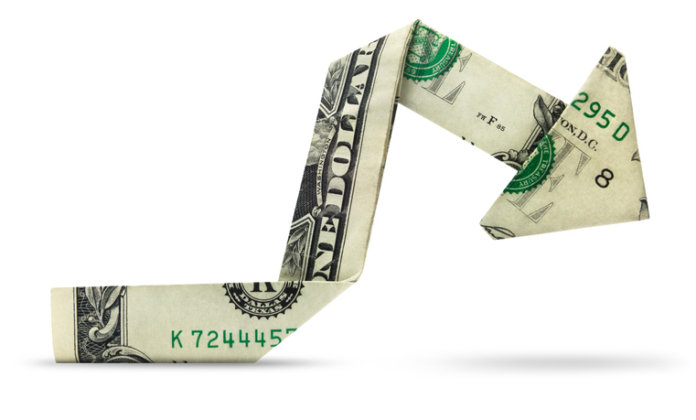 Due to sustained demand for renewable energy projects and a higher interest rate environment, renewable energy investors could see a decrease in returns in 2019, predicts a new report from FTI Consulting's global clean energy practice. Given the current state of the wind and solar sectors, developers are unlikely to be able to place sufficient pressure on the supply chain to offset this, according to the report, "U.S. Renewables M&A: 2018 Review and Outlook for 2019."
Typically, the report says, project owners would look to secure more favorable terms with EPC and O&M contractors in order to offset the decrease in returns.
However, with the U.S. wind industry keen to implement projects before PTC placed-in-service deadlines, and with the solar ITC stepping down after 2019, there is limited room for compromise on costs within the supply chain as developers rush to construct projects and procure equipment.
Other approaches to preserve returns could include seeking to enter into power purchase agreements with off-takers – which offer more competitive pricing. However, these counterparties may also represent a higher level of risk, according to FTI Consulting.
"Strong demand and a higher interest rate environment could lead to a compression of returns in the wind and solar sectors, with limited options for cost reduction," warns Chris Post, a managing director in the global clean energy practice at FTI Consulting. "Construction equipment and contractors are in high demand, leaving project owners with little room for negotiation."
He adds, "Nevertheless, the high level of demand from investors, local and international, means there is good reason to be confident about the pace of M&A in 2019."
Other findings from FTI Consulting's report include as follows:
• In addition to projects, development platforms and teams with strong track records will continue to be sought after;
• Oil and gas majors will continue to diversify into renewables and gain a foothold in the sector as clean energy becomes increasingly competitive; and
• International buyers will continue to make significant moves into the sector, attracted by the abundant supply of assets with favorable relative return profiles.
More on the report can be found here.