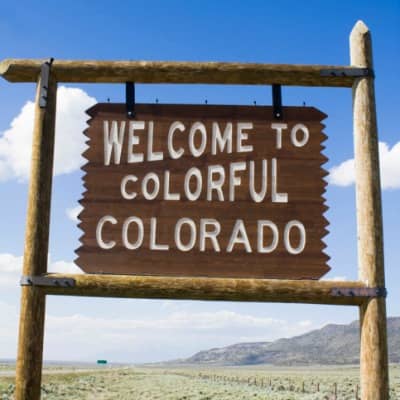 Renewable Energy Systems (RES) has announced that it completed construction of the Penitente Solar Project, a 3 MW installation in Colorado providing power to the San Luis Valley Rural Electric Cooperative (SLVREC).
RES says it developed, constructed, and will operate and maintain the distributed solar photovoltaic system, located in Saguache County. AEP OnSite Partners owns the solar installation and provides the output to SLVREC through a long-term contract.
Penitente Solar is a ground-mounted project equipped with a single-axis tracking system and is in service. SLVREC purchases the output from the facility to serve customers residing in its service territory, which includes Saguache, Rio Grande, Costilla, Alamosa, Conejos, Mineral and Hinsdale counties. The expected operational lifetime of the project is over 25 years.
"Penitente Solar is the latest example of RES building strong relationships with co-ops across the country to develop, construct, and operate local renewable power for rural areas," says Tom Duckett, president of RES Distributed. "RES is pleased to have partnered with SLVREC to make available the benefits of reliable, sustainable renewable energy for their members."
"SLVREC has investigated the development of a solar project for several years, and after an extensive evaluation, selected RES to develop and construct SLVREC's first solar project – Penitente Solar," states Loren Howard, CEO of SLVREC. "Penitente Solar provides SLVREC members access to renewable energy which is locally generated and cost-effective. We look forward to continuing to develop local renewable projects benefiting our members and our communities in the San Luis Valley."