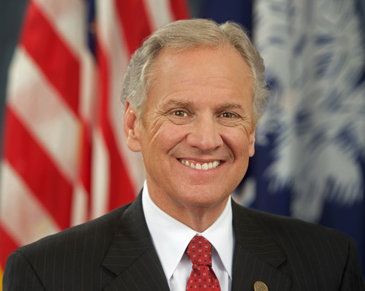 Gov. Henry McMaster, R-S.C., recently praised Cypress Creek Renewables' plan to build a new 75 MW solar project in Orangeburg County, S.C. According to a press release, the U.S. solar developer has already built several projects across South Carolina, and this latest one represents a $115 million capital investment and is expected to be placed into service by 2019.
"Cypress Creek is committed to helping grow the economies of local communities by providing renewable energy for homes and businesses," says Jaime Carlson, the developer's executive vice president of operations. "Clean energy is an important strategy toward building energy independence in the United States, and we appreciate all the work of our utility partners, Orangeburg County and the State of South Carolina for making Project Huntley a reality."
"Any time a company invests in South Carolina, it's a sign of the state's strong economy. But when a company from a new and innovative industry like solar decides to do business here, it shows that we have the tools in place to maintain and grow our economy in the long run," says McMaster. "We're grateful for Cypress Creek Renewables' continued investment in South Carolina, and we're excited for what the future holds for this partnership."
Last month, Cypress also announced the launch of a training partnership with Greenville Technical College in South Carolina and revealed an ambitious goal to build 2 GW of solar across the Palmetto State.