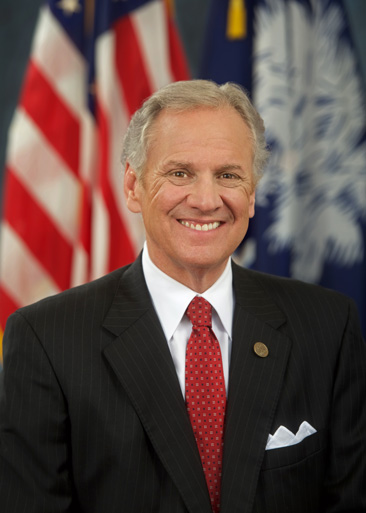 Charlotte, N.C.-based Pine Gate Renewables is launching a new solar farm in Dillon County, N.C., under Freedom Solar LLC. The development is projected to bring $7.5 million of new capital investment, according to a press release from the South Carolina governor's office.
"We've earned a strong reputation around the world as a state that is leading the way in economic development, and this announcement is further proof of that," says Gov. Henry McMaster in the release. "To see this new partnership with Pine Gate Renewables thrive in Dillon County is to see the hard work of so many pay off for the benefit of the local community and the state as a whole."
Located at 2605 State Highway 9, the new 7 MW utility-scale solar farm should be operational by the fourth quarter of this year and will be capable of providing power to 1,500 homes.
"Pine Gate Renewables is excited to partner with Dillon County to bring clean, renewable energy resources to South Carolina as part of our commitment to Getting Solar Done. We look forward to completing this project and continuing to expand the impact of utility-scale solar energy in the state," says Zoe Hanes, president of Pine Gate Renewables.
South Carolina Secretary of Commerce Bobby Hitt adds, "When a new solar project is launched in South Carolina, it's a sign that our renewable energy sector continues to thrive. This new $7.5 million investment will make a big difference in Dillon County, and we're excited to welcome Pine Gate Renewables to one of our rural communities."