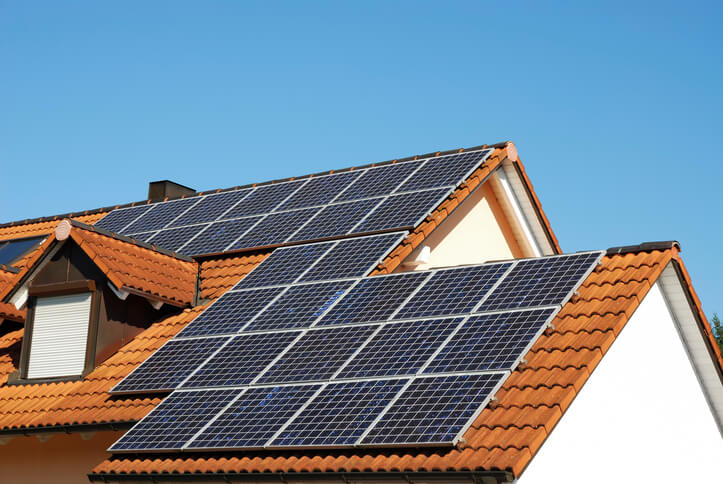 South Carolina Electric & Gas Co. (SCE&G) has announced its customers are producing 43 MW of electricity from their own solar generating systems – that's more than 1% of the five-year retail peak demand on SCE&G's system, exceeding the goal set forth in South Carolina's landmark solar legislation (Act 236) in 2014. SCE&G claims it is the first South Carolina utility to meet the customer-scale solar goal under Act 236.
"We're excited to have reached this milestone, which puts us well on our way to meeting the commitment we made under Act 236 to help our customers have greater access to solar energy while mitigating the impact to our non-solar customers," says John Raftery, general manager of renewable products and services and energy demand management for SCE&G. "There are now thousands of SCE&G customers producing solar energy, and we're continuing to add more customers to the system."
More than 37 MW of the customer-scale solar generation on SCE&G's system comes from net energy metering (NEM), which allows customers to offset part or all of their electric usage. Act 236 also required SCE&G to make NEM available to customers on a first-come, first-served basis until the capacity equals 2% of the utility's five-year retail peak demand (84.5 MW). As of June 30, SCE&G had interconnected more than 4,800 customer solar generating systems under NEM, including homes and businesses. NEM customers participate under a tariff that is effective until 2025, the utility notes.
In addition to customer-scale solar initiatives, SCE&G says it continues to work toward its utility-scale goal of 42 MW. SCE&G energized the first utility-scale solar facility under Act 236 in December 2015 and has announced plans to add 48 MW of utility-scale solar facilities by 2020.