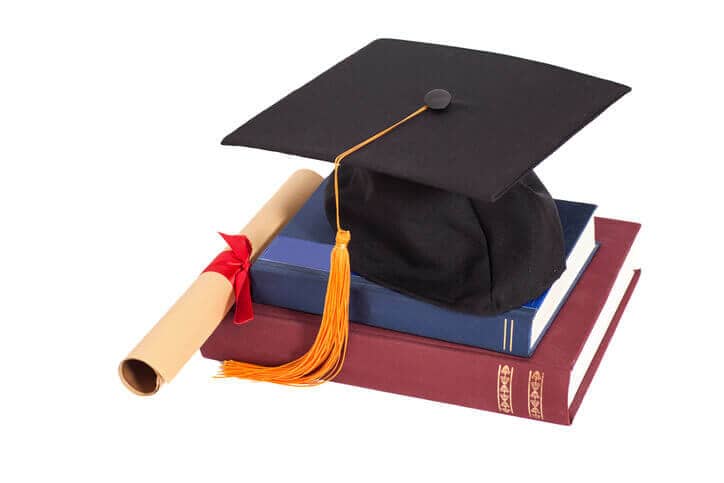 Standard Solar is partnering with Salisbury University (SU) in Maryland to construct, operate, own and maintain a 543.9 kW solar project featuring three solar canopies and five electric vehicle (EV) charging stations. The canopies will cover a parking lot to provide shade for the university's Parking Lot H, as well power to the adjacent educational buildings.
According to Standard Solar, the project will consist of 1,554 modules that will produce 765,000 kWh of electricity annually – enough electricity to power 51% of the electricity used by Holloway Hall, 34% of the consumption in Fulton Hall or 32% of Conway Hall.
Another feature of the system will be the installation of five EV charging stations, more than doubling the number on campus. SU's inaugural EV charging stations, unveiled with the opening of Perdue Hall in 2011, were among the first to be publicly available on Eastern Shore or Maryland.
"Standard Solar's extensive experience constructing solar parking canopies, as well as its excellent reputation for partnering with institutions of higher learning, reinforced our comfort level when we decided to move forward with this project," says Wayne Shelton, SU director of campus sustainability and environmental safety. "The environmental, educational and sustainability value of the project was the driving factor in the decision to install."
Standard Solar will own, operate and maintain the system for 20 years, after which ownership will revert to SU. As with most projects for educational institutions that Standard Solar has constructed, the project also will include an educational display listing performance data and related information so that students, professors and visitors can see the tangible environmental effects the installation is producing.
"We applaud Salisbury University's forward-thinking vision and ongoing commitment to sustainability, of which these solar canopies are an integral part," says Scott Wiater, president and CEO of Standard Solar. "It's an honor and privilege to work with an organization as committed to spreading the word about solar as they are. It's another solar project win – good for the environment and the university community."
Construction on the project is slated to begin June 1 and continue through the summer.