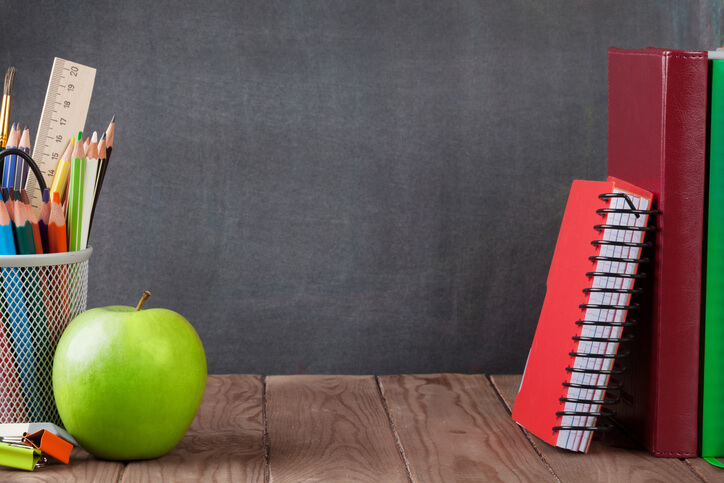 The San Diego County Office of Education (SDCOE) – which provides a variety of services for the 42 school districts, 124 charter schools, and five community college districts in the county – has teamed up with Borrego Solar and started construction on a 1 MW solar project at its main campus in San Diego.
The solar power system is expected to save SDCOE $282,000 each year and provide enough energy to meet approximately 60% of the facility's electricity demand. When solar generation is coupled with behavioral changes and other planned energy efficiency measures, it should transform the Linda Vista campus into a zero-net energy site – one that generates as much as it utilizes, according to Borrego Solar.
"We've had solar in our sights for several years, and a lot of coordination and effort has led us to this point. San Diego schools lead the nation in their adoption of solar, and we wanted to make sure that we set the example as good environment stewards while reducing our utility expenses," says Bill Dos Santos, senior director of SDCOE's Educational Facility Solutions Group.
SDCOE selected Borrego Solar through a competitive procurement process, and Dos Santos comments, "We felt confident in the company's ability to meet our project deadlines and quality standards, and halfway through construction, they continue to impress us."
Borrego Solar developed, designed, and is installing the 1 MW project, which is slated to be operational this spring. The company says the solar shade structure installation will offset approximately 1,300 metric tons of carbon dioxide equivalents annually, which is the same amount as removing nearly 280 cars from the road for a year.
"As a company headquartered and founded in San Diego, Borrego Solar prioritizes supporting our local community in its efforts to go solar, and when we heard about SDCOE's plans to issue an RFP for this project, we were excited about the opportunity," says Cameron Thorne, Borrego Solar project developer. "The entire process, from submitting our proposal to site discovery, through to construction mobilization and mechanical completion, is expected to be around a year. This efficient timeline has been possible because of SDCOE's organization and commitment to the project.
Borrego Solar and SDCOE are also planning for a 106 kW solar project at Camp Cuyamaca.