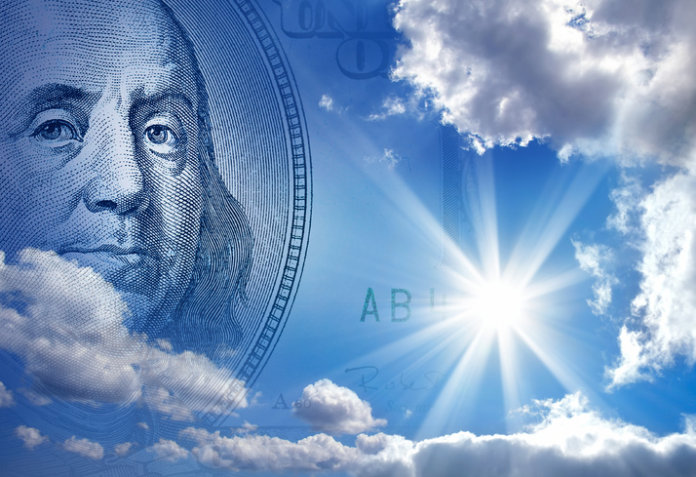 Belvedere Solar Finance, a provider of solar financing for entities in California and other western states, has arranged a unique lease for the San Diego Padres.
The Major League Baseball team's 336 kW solar system, installed at Petco Park, was built by Sullivan Solar Power earlier this year. It is expected to save the Padres about $4 million over the life of the system.
According to Marge Leask, Belvedere's vice president of solar finance, this deal "presented an unusual challenge."
"Major league baseball teams are not allowed to release their financial statements, so we had to be able to structure a lease with no financial information on the Padres," Leask explains. "We rolled up our sleeves and found a way to proceed without financials. And we ended up saving the Padres $161,000 over their financing alternatives."
Belvedere says it has provided nearly $100 million in solar lease and debt financing to
commercial, nonprofit and government entities.