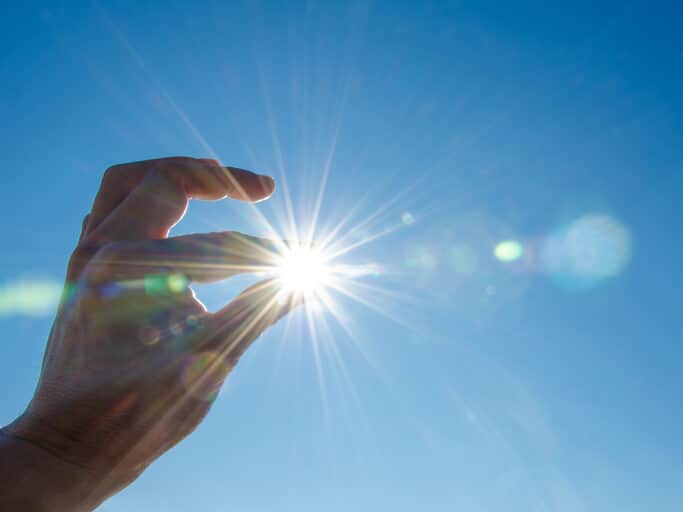 Recurrent Energy, a subsidiary of Canadian Solar Inc., has inked a 100 MW solar power purchase agreement (PPA) with Peninsula Clean Energy (PCE), the electricity provider of San Mateo County, Calif.
Electricity will be delivered to PCE from Recurrent Energy's Mustang Two solar photovoltaic project in Kings County, located in central California. The project is expected to reach commercial operations in 2019. The project will then begin delivering power to PCE pursuant to the terms of the 15-year PPA.
"With this project, PCE has contracted for over 300 MW of clean, renewable energy from new facilities that are being built specifically to serve our customers in San Mateo County," says Jan Pepper, CEO of PCE. The electricity provider is a public, locally controlled community choice energy program that provides all electric customers in San Mateo County the choice of having power supplied from renewable sources at competitive rates.
The Mustang Two solar project is expected to have a peak construction labor force of approximately 400 workers, notes Canadian Solar.