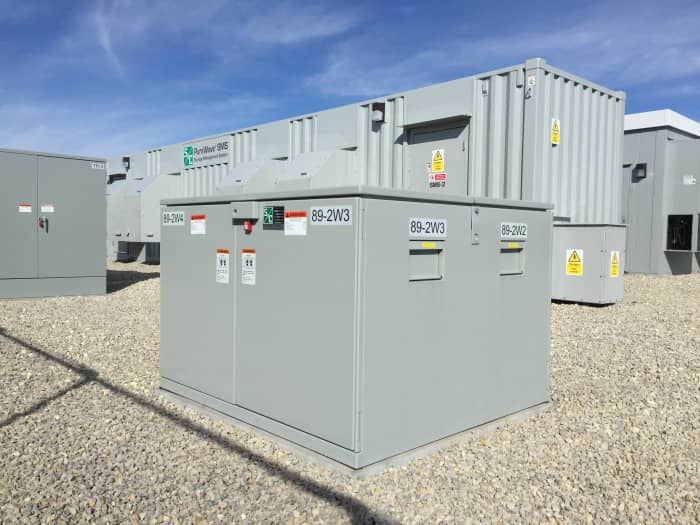 S&C Electric Co., a provider of equipment and services for electric power systems, has completed a 7 MW system in Minster, Ohio – built in conjunction with Half Moon Ventures (HMV) and the Village of Minster, the local municipal utility.
HMV is using S&C's 7 MW PureWave SMS Storage Management System, providing fully integrated storage management and power conversion for 3 MWh of lithium-ion batteries. The system is tied to HMV's adjacent 4.2 MW solar plant, allowing Minster to further reduce peak demand charges.
All major power system studies and engineering, procurements and construction were performed by S&C, which served as energy storage system integrator for HMV. The company will also be providing ongoing operations and maintenance services for the facility.
"This is a milestone day for our community, as we mark the first time a municipal utility has combined solar power and energy storage," says Village Administrator Don Harrod. "The official launch of this system assures that the Village of Minster can continue to provide affordable, reliable and sustainable electricity for our residents and businesses."