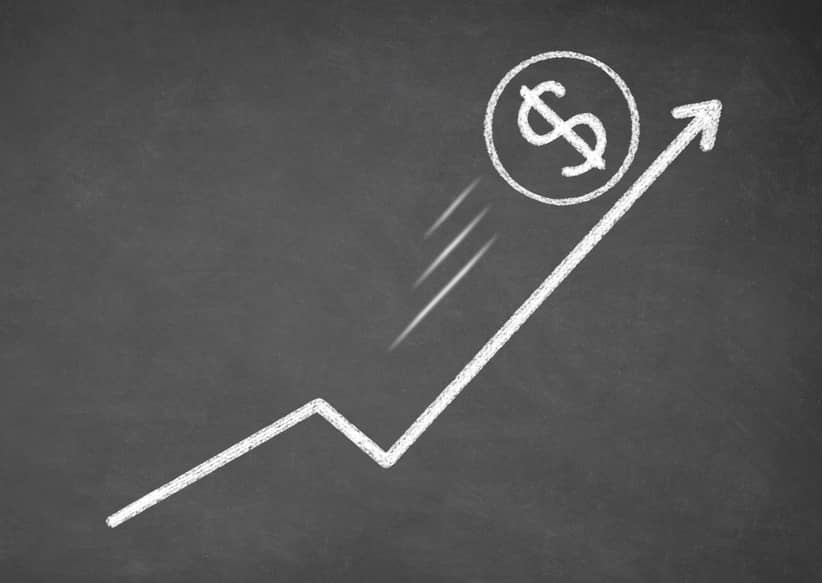 The Colton Joint Unified School District (CJUSD) in California and SunPower Corp. have announced plans to install SunPower Helix carport systems at 28 district schools.
SunPower says its carport systems will generate approximately 6.1 MW of clean energy and are estimated to provide CJUSD with more than $35 million in electricity savings over the next 25 years. Upon project completion, SunPower estimates that 73% of the district's electricity will be provided through the carport systems. CJUSD will buy power at a competitive rate under a power purchase agreement (PPA), with SunPower and will own the renewable energy credits associated with the systems.
The project also features two key elements of SunPower's Smart Energy product suite. SunPower says it will provide 1.1 MW of battery storage systems at seven schools to reduce the district's demand charges at these sites. In addition to the batteries, SunPower will provide its EnergyLink Enterprise energy management software, giving CJUSD insights about its energy use and reporting about financial savings from the solar and storage systems.
"This is a truly great project that will allow us to protect the long-term financial health of the district and redirect tens of millions of dollars in future revenue toward other district priorities," said CJUSD Superintendent Jerry Almendarez. "It also allows us to set an example of being environmentally responsible and to teach our students about clean energy and sustainability."
"Colton Joint Unified School District will gain significant value for many years to come through the powerful combination of a power purchase agreement and SunPower systems, storage and software," said SunPower President Howard Wenger. "School districts work hard to maximize every dollar, so helping reduce electricity costs through innovative solutions, while inspiring students with the great potential of solar power, is extremely rewarding."
In addition to generating power, the project will also include much-need shade for parking and shelters for students on many campuses. Construction of the carports will take place through 2017, sequenced in three phases to minimize impacts on school operations. Phase 1 schools to be completed by the end of 2016 include Bloomington High School, Grand Terrace High School, Joe Baca Middle School and Ruth Harris Middle School.