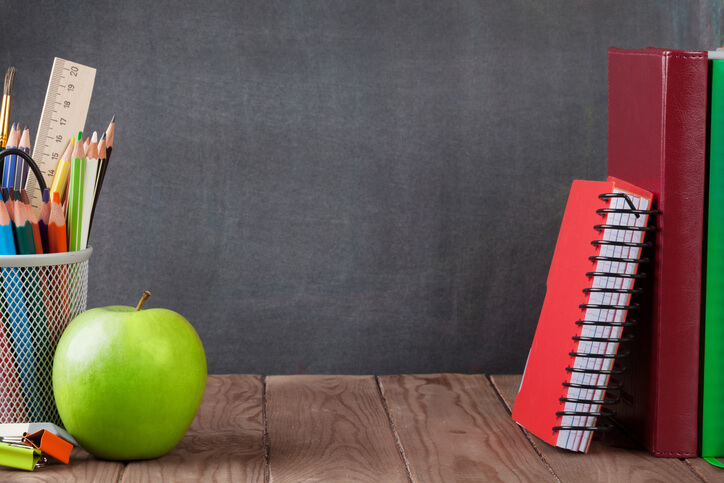 ForeFront Power and Los Altos School District (LASD) in California have partnered to develop 1.4 MW of solar canopy systems across nine schools. The solar canopy systems will deliver significant energy cost savings, promote sustainability, and provide shade to the parking lots and outdoor school areas.
LASD selected ForeFront Power through a competitive process to provide the turnkey solar power systems. The solar portfolio is expected to save the school district over $175,000 annually and up to $2.7 million within the first 10 years of operation.
"LASD is excited to partner with ForeFront Power to complete these projects to reduce rising electricity costs," says LASD Chief Business Official Randy Kenyon.
ALASD will receive solar energy at no upfront cost and without the use of Measure N bond funds. The project is instead financed through a power purchase agreement (PPA) with ForeFront Power, under which the company will be responsible for all project financing, engineering, construction, operations, and maintenance.
ForeFront Power says it is coordinating the development of these projects with local school staff, parents, and district administrators to design solar arrays that work in harmony with school campus needs. In conjunction with the solar project development, LASD is launching a sustainability initiative with GreenTown Los Altos to shift drivers to bikers and walkers for more long-term sustainable transport in the district. Each of the nine schools will also receive free solar energy lesson plans and curricula through ForeFront Power's exclusive partnership with Schools Power.
"Our team at ForeFront Power is excited to work with Los Altos in providing energy savings, shade to the parking areas, and STEM education resources," states Chief Development Officer Sam Youneszadeh. "What is truly great about this particular project is that Los Altos is going beyond typical solar adoption to integrate their decision with the community through their initiative with GreenTown."