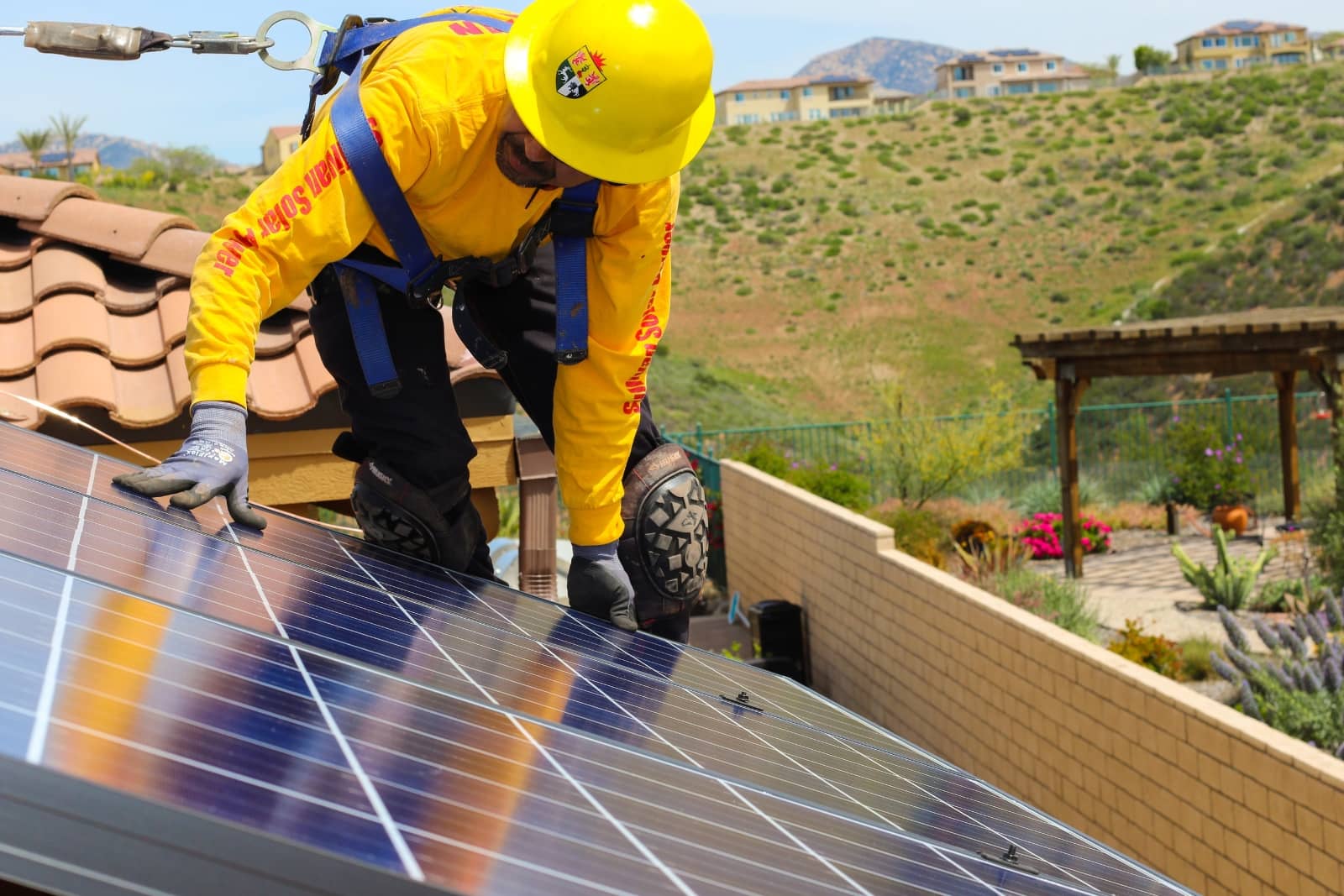 San Diego Gas & Electric (SDG&E) has reached its allotted cap under California's original net energy metering (NEM) rules, making the investor-owned utility (IOU) the first in the state to officially transition to the new rules, known as NEM 2.0.
Daniel Sullivan, president and founder of San Diego-based installer Sullivan Solar Power, has applauded the continued rise of solar in the city.
"We've known that San Diegans have been leading the solar revolution for over a decade, but reaching this landmark highlights the dedication our region has to clean and renewable energy," says Sullivan in a press release. "Homeowners and businesses are realizing that not only can they save money by going solar, but solar increases property value, decreases our dependence on fossil fuels, improves air quality, lessens our carbon footprint and supports the local economy."
As Sullivan Solar Power explains, California's A.B.327 established a NEM cap at 5% of peak energy demand for each of the state's three IOUs in 2013, allowing a limited amount of solar power to be connected under the existing set of solar rules and costs. In January, the California Public Utilities Commission (CPUC) issued its final decision on the state's successor NEM program, NEM 2.0, and the solar industry hailed the ruling as a major victory in the face of strong opposition from the IOUs.
Now that SDG&E has reached its 5% cap under the original program, the utility has to move over to NEM 2.0. The other two IOUs, Pacific Gas & Electric and Southern California Edison, have yet to hit their caps.
In a press release, SDG&E says it has reached a "significant milestone in renewable energy."
"Transitioning new private solar customers to the next phase of the net energy metering program is another sign that our region is a leader in the clean energy movement," says Caroline Winn, chief energy delivery officer at SDG&E. "Advancing clean energy solutions like solar and electric vehicle adoption is one way we're working hard to provide our customers with more sustainable energy choices."
All three IOUs were openly against NEM 2.0 and argued that NEM, which compensates rooftop solar customers for their excess energy, is a subsidy that unfairly burdens non-solar utility customers. Nonetheless, each utility maintained that it supports solar.
In its release, SDG&E notes customers who are in the process of installing solar were notified of the coming transition earlier this month, and per the CPUC decision, customers who installed rooftop solar prior to the limit being reached are grandfathered in under the NEM 1.0 rules for 20 years from the date they installed solar.
For more on NEM 2.0, check out the cover story of Solar Industry's March 2016 issue here.
Photo courtesy of Sullivan Solar Power