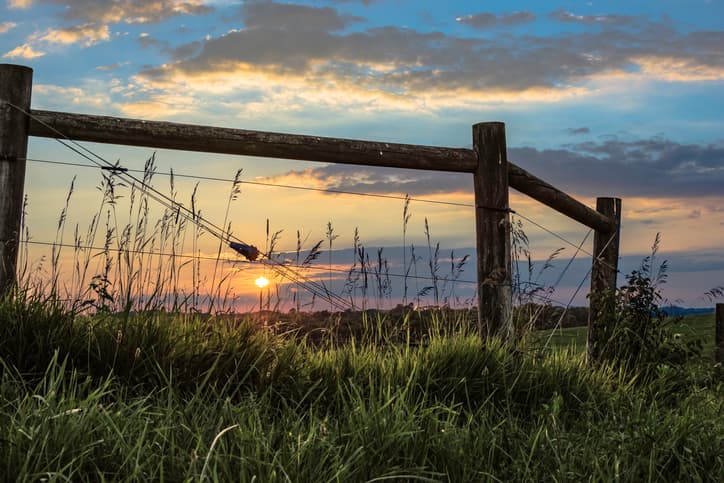 The Solar Energy Industries Association (SEIA) has announced the formation of the Midwest State Committee in an effort to expand the national trade group's education and advocacy efforts in the region.
According to SEIA, the committee will work with SEIA members and allies to make sure that the Midwest is a vital part of the solar revolution. With massive opportunities for new clean energy capacity, this is a pivotal time for SEIA and the solar industry to form this committee and advocate for Midwest solar expansion, the group adds.
"Over the next few years, the Midwest has the potential to become a hotbed of solar growth, which will result in a host of economic and environmental benefits for local communities," says Abigail Ross Hopper, SEIA's president and CEO. "This committee will provide a platform for solar companies to come together and help drive the industry's messaging and stance on key policies that can transform Midwest power markets into a national leader in innovation and modernization."
The committee, which will be open to SEIA's Kilowatt Plus-level members and above, will focus on all solar market segments in Illinois, Indiana, Iowa, Michigan, Minnesota, Ohio and Wisconsin. SEIA says these seven states installed dramatically more solar capacity in 2016 than they did in 2015, and GTM Research projects that these states will install more than 1 GW of capacity by 2021, up from 73 MW in 2015.
Those interested in joining this committee should contact SEIA's director of state affairs, Rick Umoff, at rumoff@seia.org.